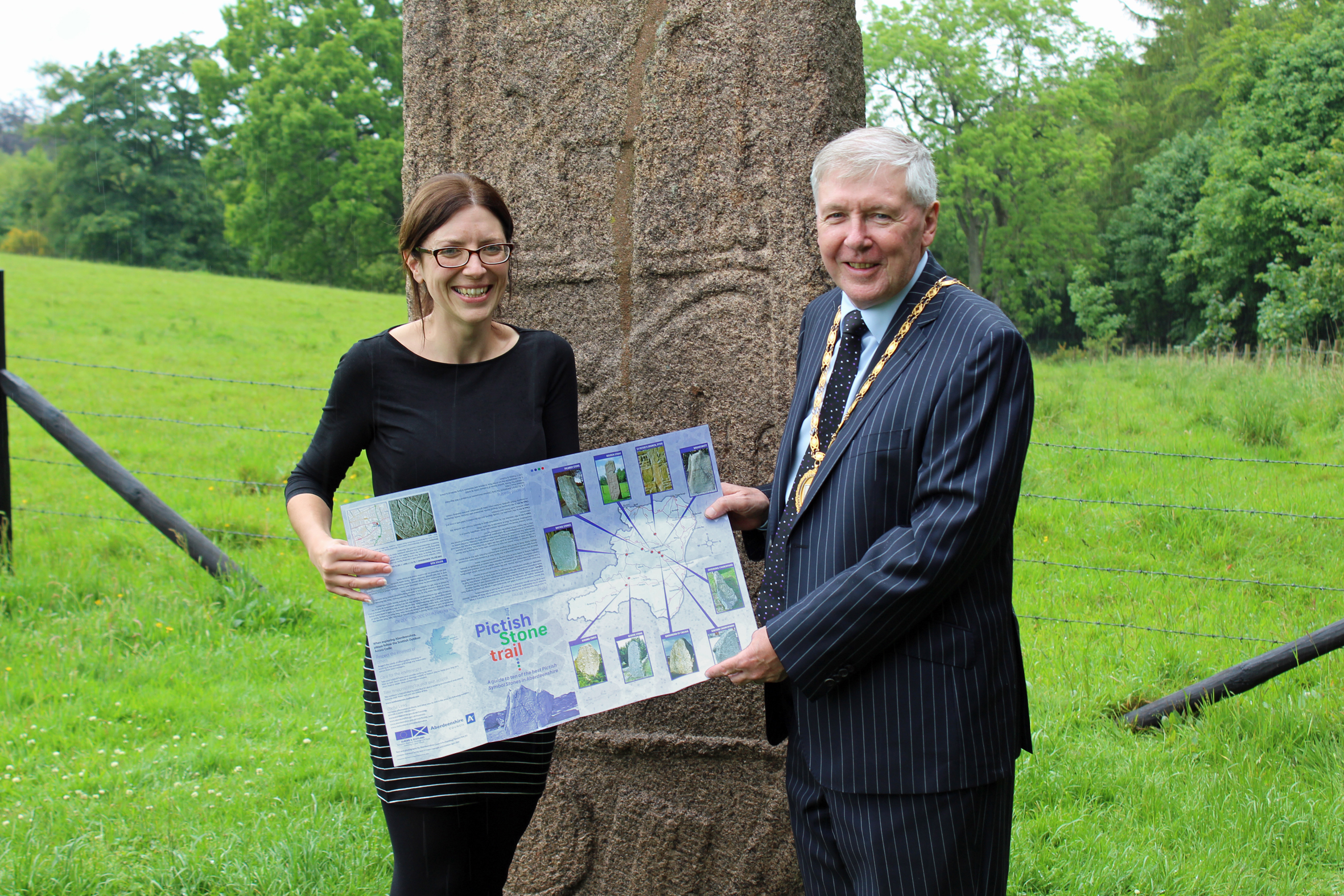 Eager explorers are being urged to delve into the history of the Picts through a new guided trail around the north-east.
Known as one of the heartlands of the Pictish people, Aberdeenshire is filled with historic sites which help to tell the story of how the region developed.
To help inspire visitors and residents to become engaged in the area's rich history, Aberdeenshire Council's Archaeology service has collaborated with their tourism team to produce a new guide of some of the more notable sites.
The trail highlights the best surviving and most easily accessible examples of Pictish Stones in the region.
The Picts, who lived in Scotland between the 4th and 9th centuries AD, are famed for their elaborately decorated symbol stones.
The exact purpose of these enigmatic monuments, and the meaning of the various symbols, continues to be the subject of much research and debate.
The Pictish Stone Trail is a guide to 10 of the best local sites and was launched at the Maiden Stone, near Inverurie, by Provost of Aberdeenshire Hamish Vernal and council archaeologist Claire Herbert.
Mr Vernal said: "Many of us who know and love this area are aware of lots of these sites through knowledge passed down through generations.
"But we need to make more of our fantastic local history and encourage others to value it as we do and to learn about what has made and continues to make Aberdeenshire a great place."
Copies of the trail will be widely available for free at local visitor information centres and libraries throughout Aberdeenshire, and are available online: http://bit.ly/TouristTrails.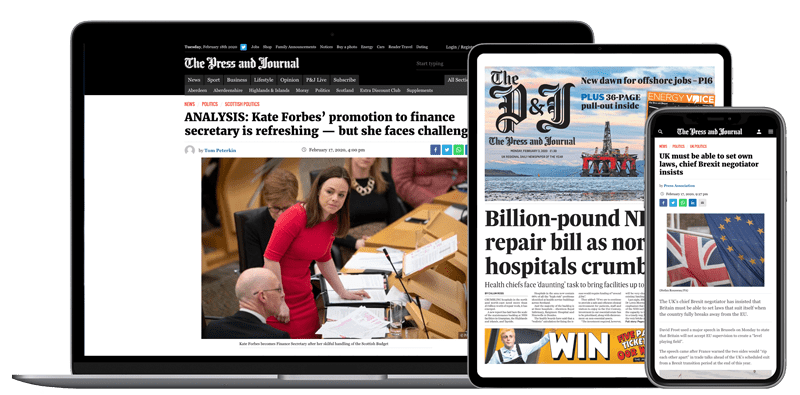 Help support quality local journalism … become a digital subscriber to The Press and Journal
For as little as £5.99 a month you can access all of our content, including Premium articles.
Subscribe