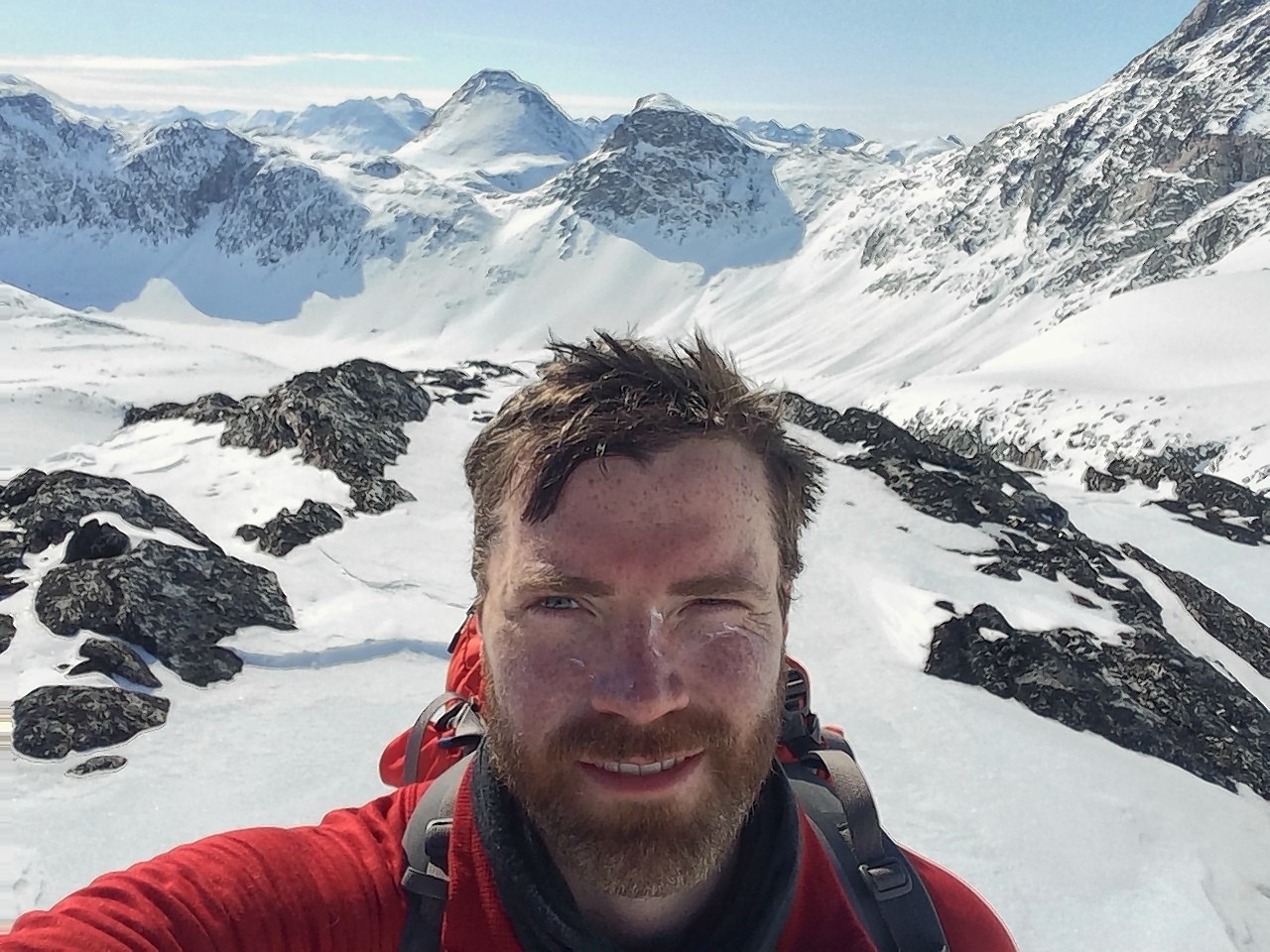 A north-east adventurer, who underwent brain surgery last year, is about to embark on a trip that could make him the first Scot to trek across the South Pole.
Luke Robertson, who also suffers from a heart condition, is currently waiting to fly out to Antarctica from Punta Arenas, in Chile, where he will embark on his 730-mile journey.
And the 30-year-old, who grew up on a farm near Stonehaven, has already smashed his fundraising target of £25,000 for Marie Curie, with a total of £33,000 raised so far.
He said: "I was supposed to fly out on Saturday, but because there has been low-hanging clouds in Antarctica, they have cancelled the flight.
"There's a few of us waiting here who are flying out for different reasons. It's going to be a very difficult challenge, but one I can't wait to take on."
And the former Mackie Academy pupil is no stranger to overcoming adversity. At the beginning of last year, he was diagnosed with a suspected brain tumour.
This came six years after he was fitted with a pacemaker when doctors discovered he had a condition known as complete heart block.
The device meant he was unable to have an MRI scan before his brain operation and it was only after he came round that he learned the lump had been a large cyst.
It was his time spent at Edinburgh's Western General Hospital that inspired him to take on the challenge.
Mr Robertson added: "I've been trying to stay fit while putting on weight, I had to resort to eating pies and doughnuts for breakfast in the end which seems to have done the trick.
"No doubt, when I finish, I'll look forward to drinking the bottle of whiskey my father-in-law has given me."
Although his trip will coincide with the Antarctic summer, temperatures can plummet to as low as -50C. Mr Robertson hopes to complete his journey in 35 days, which will mean skiing for as many as 18 hours a day – while carrying a rucksack and a sledge containing his equipment weighing more than 15 stone.
Mr Robertson will be posting updates throughout his trek, which can be followed at www.facebook.com/duesouth2k15 He also has a sponsorship page at www.justgiving.com/duesouth2015