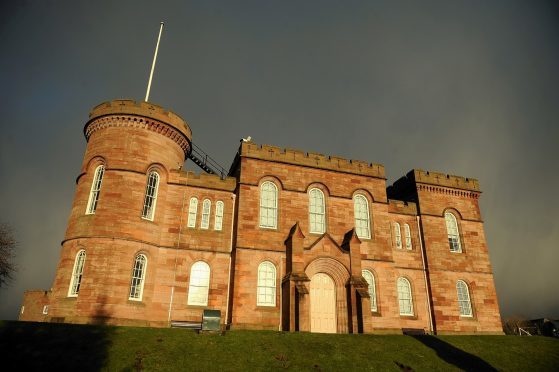 A 34-year-old Inverness man who had been made homeless got himself arrested so he could be taken into custody.
This was the explanation offered by Duffy Reid's defence solicitor advocate Shahid Latif at Inverness Sheriff Court yesterday.
Reid appeared for sentence after a drug treatment and testing assessment had ruled Reid not suitable for the programme.
He had earlier admitted illegal possession of a knife in Burnett Road Police Station on December 27, 2015.
Mr Latif said: "His motivation for committing this offence is set out in the report. Although he was emotionally unstable and had suicidal thoughts at the time, he had the knife, not to harm himself or others.
"But he knew it would trigger him being taken into custody as he had been made homeless."
Duffy was jailed for 13 months.