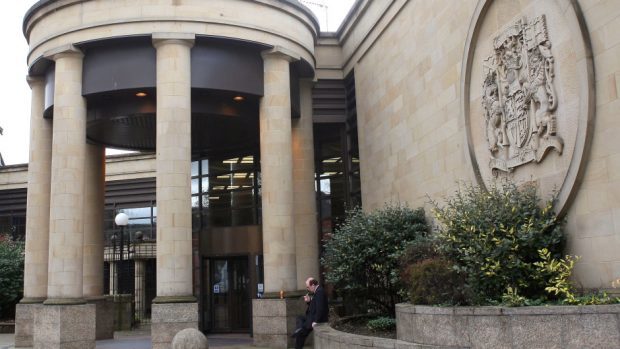 A trial had to be halted – after the jury box collapsed.
The drama occurred in the recently opened £1m East courtroom at the High Court in Glasgow.
Evidence was taking place in a rape trial when the back row of where jurors were seated sank.
An insider revealed: "The case was carrying as normal when all of sudden there was a creaking noise.
"Nobody initially thought anything of it.
"But, it continued and, the next thing, jurors at the back ended up tumbling out their seats.
"It quickly became clear there was a big problem with the jury box."
None of the jury are thought to have been hurt following last Thursday's incident.
The incident is believed to have happened due to an issue with the floor.
The case continued the following day in the courtroom recently vacated after the end of the Craig Whyte Rangers fraud trial.
The East court was one of two built in Glasgow to deal the increasing business there.
It is expected hearings will resume taking place in the East court this week following repairs.