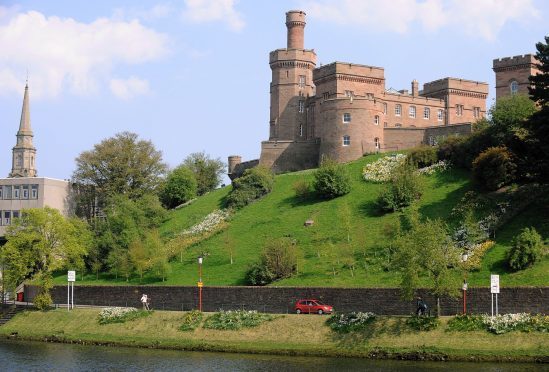 An Inverness prisoner who had a mobile phone hidden in his cell had 11 months added to his current sentence yesterday.
Andrew Cairns, 42, now in Perth Prison, appeared at Inverness Sheriff Court in December and admitted the offence which was committed on November 5, 2015.
But after hearing from defence lawyer Gerry Sweeney that his client had already been punished by the penal system and should not be punished again, Sheriff Margaret Neilson decided to defer her decision until yesterday.
The court heard that prison officers at Porterfield searched Cairns' cell and found the item secreted in his clothing.
Mr Sweeny told the Sheriff that the following day, Cairn admitted the offence to the prison governor, and had all his privileges, including TV and exercise withdrawn for 14 days.
Mr Sweeney added that a criminal charge for the same offence was not called in court the following year, and it was believed that was an end to the matter.
But he added: "His good behaviour meant that he was due to appear before the low risk management board to allow him to progress into the open prison system."
However, Mr Sweeney said that days before the hearing, Cairns was told it was being cancelled because the procurator fiscal was re-raising the charge.
Mr Sweeney said there was a concern regarding double jeopardy and the Sheriff should consider his submission.
After taking the festive period to consider what she should do, Sheriff Neilson told Cairns: "Clearly this is a serious matter. You will be sentenced to 11 months in prison consecutive to your current sentence."