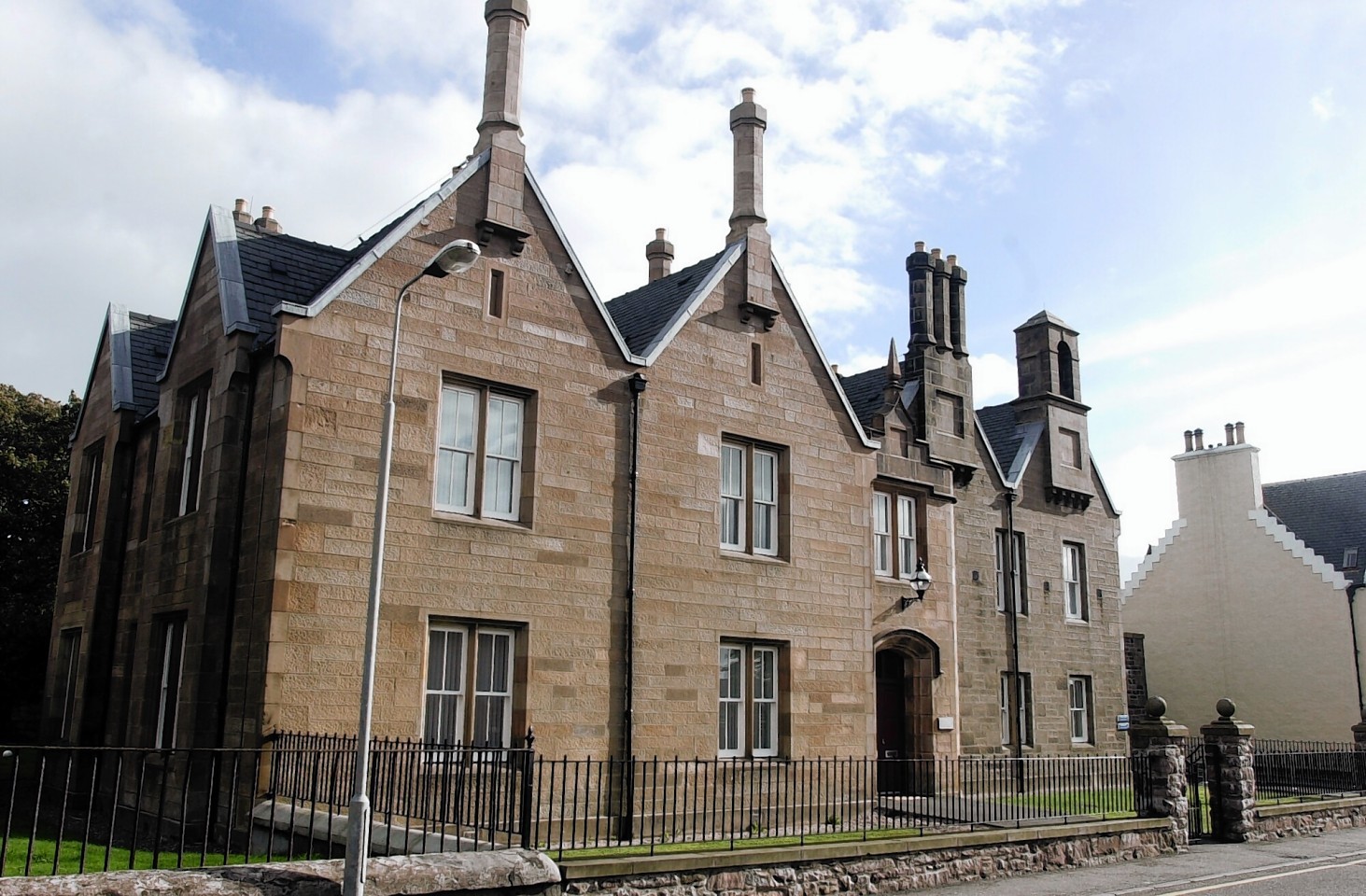 Patients and nurses had to evacuate the main hospital in the Western Isles when an islander maliciously activated the fire alarm.
Fire crews also rushed to the Stornoway hospital scene last Saturday when it was thought to be a genuine emergency.
At Stornoway Sheriff Court yesterday, Iain Murdo Macmillan pleaded guilty to setting off the alarm without good reason.
The 33-year-old also admitted stealing a motorbike from the town's South Beach Street, the same night, driving while banned and without insurance.
Macmillan of Stornoway was suspected of drink driving but failed to provide a breath test to police at the hospital, the court was told.
Sheriff David Sutherland called for background reports and deferred sentencing to the end of the month. He released Macmillan on bail, including a drinking ban and a nightly curfew.