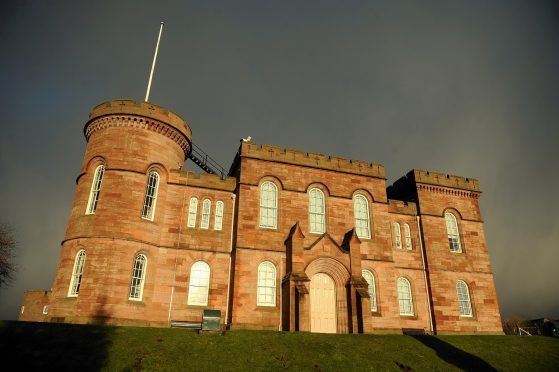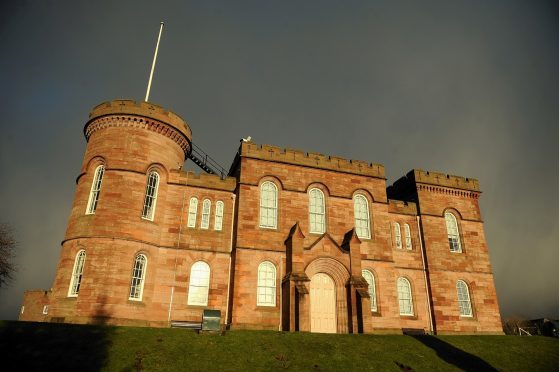 A Glasgow man will stand trial over the next four to five weeks on 63 charges of dishonestly obtaining thousands of pounds from elderly people as deposits for heating systems.
Stephen Hughes, 38, of Haylynn Street, Glasgow is accused of committing breaches of the Consumer Protection Act between July 2014 and June 2015 in places including Orkney, the Highlands, Aberdeenshire and Moray.
Hughes denies all the charges, which have been reduced from over 80, as some of his alleged victims have since died or are unavailable.
His trial was due to get under way with evidence at Inverness Sheriff Court yesterday but the preparations required for the jury took several hours, given the number of charges.
The first of 48 cited witnesses is expected to tell their story to fiscal depute Roderick Urquhart today. It is believed Hughes's defence counsel Paul Nelson may call up to 29 defence witnesses.
Hughes has pleaded not guilty to charges of fraud; theft; engaging in a misleading action; misleading omissions committed by a company and of conniving to make false claims that a product or trader had been approved by the Government.
The charges also include allegations that clients were not informed of their right to cancel and that the product qualified for a Government loan or grant.
The charges allege Hughes represented two companies, Free Energy Scotland and Celsius Energy Solutions.
---
Note: At the end of the trial the judge ruled that all charges should be dropped due to there being no case to answer, other than five consumer protection charges based on cancellation rights. The Fiscal then decided that these charges were not serious enough to merit prosecution