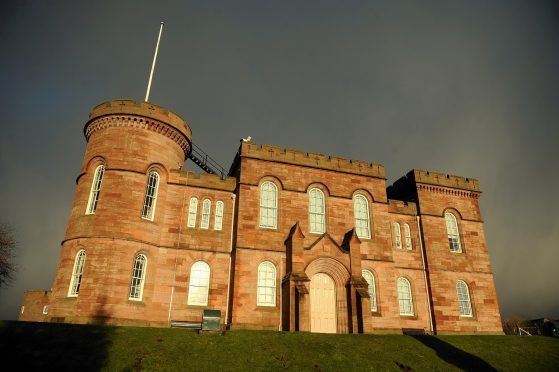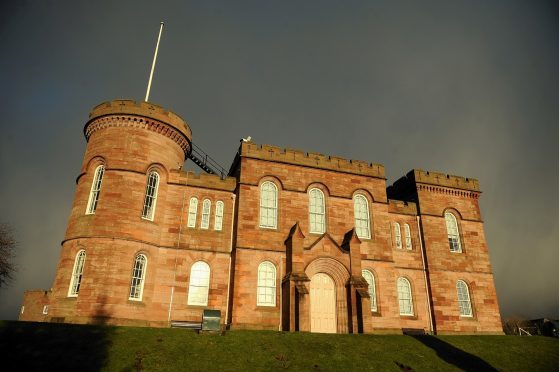 An Army reservist corporal admitted to his senior officers that he had a sexual encounter with a woman in the unit's military headquarters in Inverness.
But 48-year-old chef Andrew Linguard insisted that she was a willing participant after the two had several drinks in the city's Gordonville Road premises bar.
In a statement to the army bosses, the married father-of-three said he had been drinking lager and red wine and the woman was drinking large whiskies on the night in June, 2016.
He said they began kissing and heavy petting and the woman was laughing and ended up on a bed where he confessed to trying to undo her trousers.
Inverness Sheriff Court heard during the second day of his trial that his DNA was found on the waist and button area and also saliva which, in forensic scientists' opinion, came from him.
His statement added: "I was a bit over-zealous and undid her trousers which she pulled up. I took it that she didn't want to go further and I was happy with that."
Linguard said the woman then got up and went to the toilet where she was sick. He tried to check on her, received an inaudible reply and looked over the cubicle wall to see if she was okay.
The woman claimed in evidence on Monday that he climbed over the wall, pulled her into a nearby bed and sexually assaulted her.
Linguard denies assault with intent to rape by seizing her by the body, pursue her into various rooms, attempt to enter a toilet cubicle where she was hiding, restrain her on a bed, attempt to remove her clothing all to her injury and repeatedly lick her body.
The jury was shown photographs of bruising on the woman's body.
It was also agreed between fiscal depute David Morton and defence solicitor Neil Wilson that a junior officer, Shaun Green, had given a statement where he told how Linguard and the woman stumbled about in his room before leaving.
He said: "It was about 2.30am and it appeared Corporal Linguard was assisting the woman who I assumed to be drunk. I can't remember raised voices. They did not speak to me."
Earlier, Mr Wilson asked the woman if she was lying about a lack of consent because she was embarrassed by what happened. She denied it.
The trial, which is expected to end today, continues.