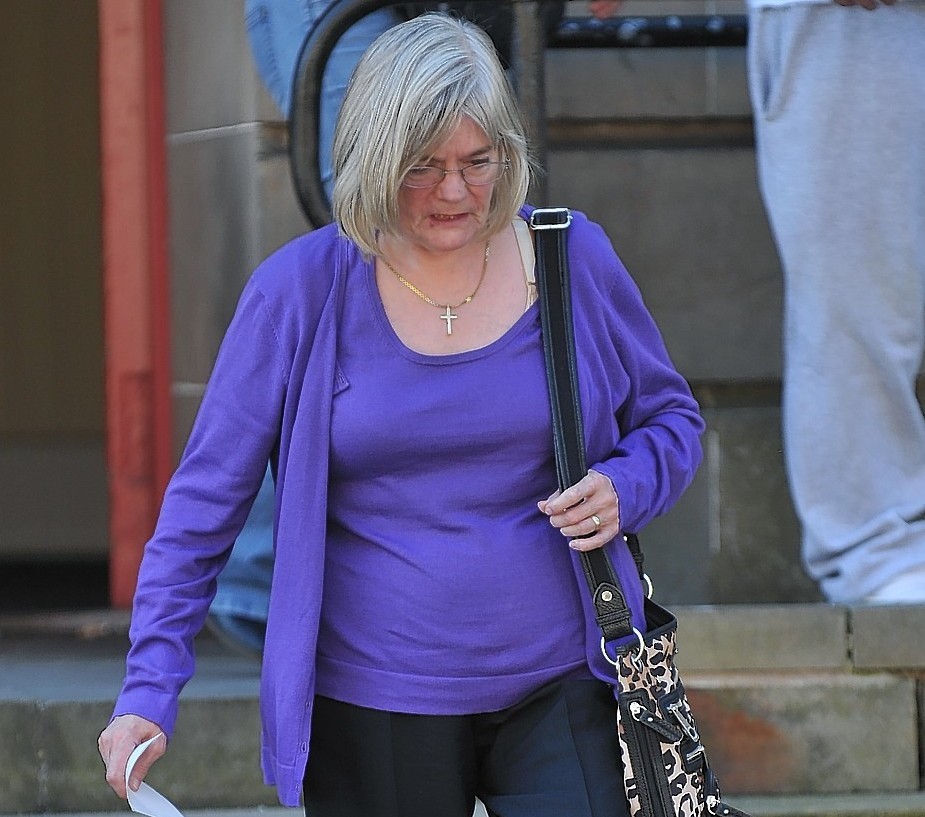 A Moray woman has been banned again from the roads after being caught drink driving a second time.
Pamela Gibson was nearly four times the limit when she was spotted behind the wheel at about 6.20pm on July 1.
A fellow motorist decided to follow her after seeing the 55-year-old driving erratically on the B9103 back road near Lossiemouth.
At Elgin Sheriff Court yesterday, fiscal Alison Wyllie said: "After noticing how she was driving the witness was concerned that she was either over the limit or suffering from sort of medical condition."
The witness soon afterwards phoned the police who, half an hour later, found the vehicle parked outside Gibson's house at South Road, Garmouth.
The court heard that Gibson, whom admitted the offence, had been taking her husband to work that evening because he had recently lost his licence.
It was also stated that Gibson had admitted the offence when interviewed by the police and had been upfront about the whole matter.
Her solicitor James McKay said: "It's a blessing that there wasn't an accident.
"She does genuinely appear to be very remorseful.
"She views what has happened as being a wake-up call to address the issues around her alcohol use.
"She also appreciates the difficult position she has put herself in.
"This is not her first drink driving offence and she acknowledges that she does need some help."
Sheriff Susan Raeburn disqualified Gibson from driving for three years and placed her under supervision for the next six months, during which time she will have to attend regular meetings to combat her alcohol problem.
In addition, Gibson was ordered to carry out 120 hours of unpaid work for the benefit of the community. She was told that this was a direct alternative to prison.
Her Fiat Punto, which was said in court to be worth about £1,000, was also confiscated.