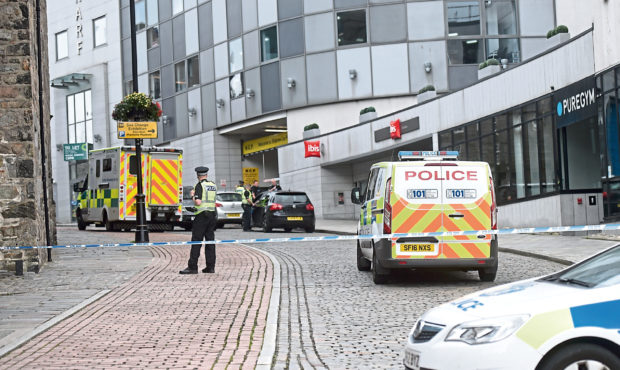 A man accused of attempted murder told a trial he saw the alleged victim's best friend coming at him with a knife.
Anthony Higgins, 34, gave evidence yesterday at the High Court in Aberdeen, where he is accused of stabbing and attempting to murder Darren Beattie, known as Carr.
Mr Carr was left with four stab wounds to his back following a struggle between him and his friend Kieran Reid and Higgins in the Shiprow car park on September 12 2017.
Asked by defence counsel Matt Jackson about the fight, Higgins said: "As soon as I stepped out, straight away Darren was right in front of me. I just grabbed hold of him.
"As I grabbed hold of his hands he's tried to butt me. Next moment he's shouting 'stab him, stab him'. I saw Kieran coming up behind him with a knife.
"I just kept hold of Darren's hands and tucked my head down at Darren's chest and I saw Kieran take a swipe at me over the top of Darren."
Advocate depute Eric Robertson said to Higgins: "You are asking the ladies and gentlemen to believe that Kieran Reid accidentally stabbed his friend four times?"
He replied: "That's what must have happened."
Mr Robertson said: "Is that right? Is it not the case that you did have a knife?"
Higgins said: "I never had a knife."
In his closing speech Mr Robertson took the jury through the scenarios put forward by the defence.
He said: "The first is that Kieran Reid stabbed Darren Carr by mistake. On that suggestion I would say that this is so highly improbable it can be rejected by you."
Mr Robertson submitted that Higgins had inflicted the stab wounds with "such severity it could easily have led to Darren Carr's death".
Mr Jackson told the jury his client had told the truth to police following the incident and to the court. He added: "The improbable and the implausible can happen and it did happen here."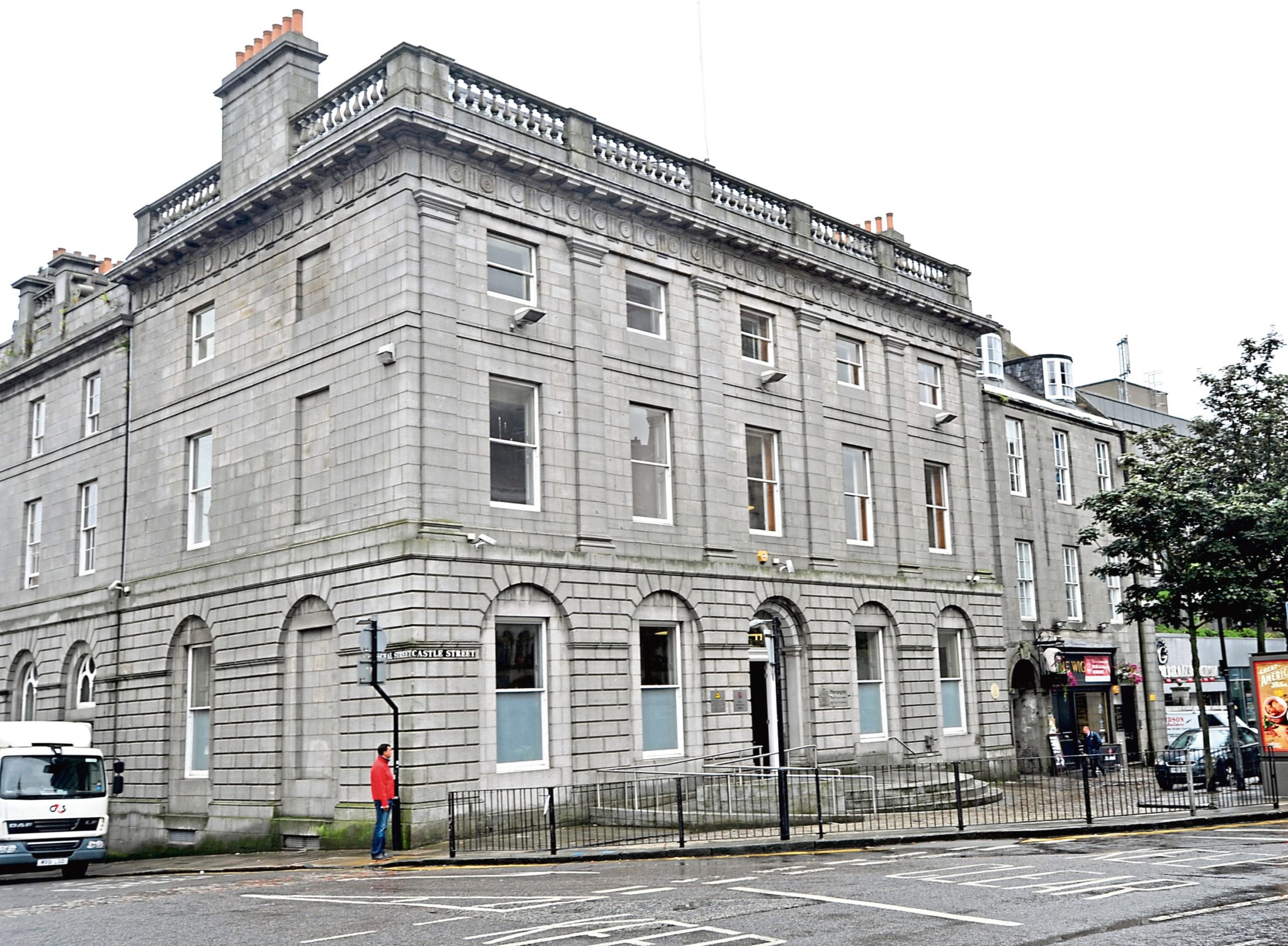 Higgins is accused of assaulting Mr Carr, repeatedly striking him on the body with a knife to his severe injury, permanent disfigurement and danger of life and attempting to murder him.
He is also charged with having a knife in public and assaulting Mr Reid, Mr Carr's best friend, by punching him on the head.
Higgins, of Worsley Crescent, Liverpool, denies all charges and lodged special defences of self-defence and incrimination.
The trial continues.