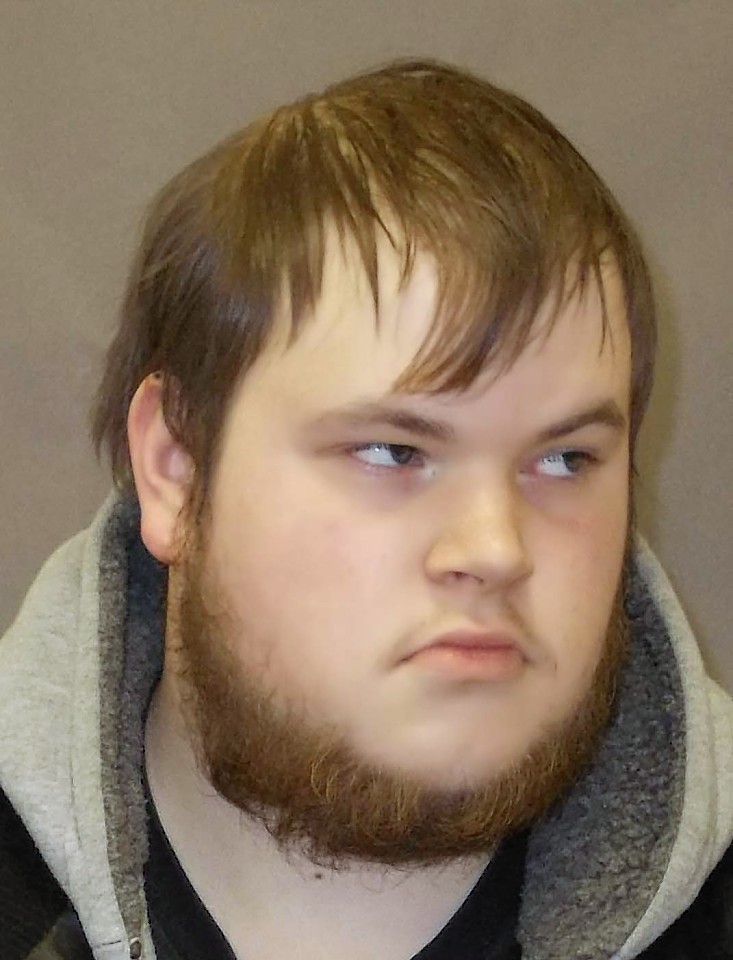 A would-be suicide bomber who was caught with a hoard of weapons and Nazi paraphernalia has been jailed for 22 months.
Connor Ward will serve the sentence after he has completed a three-year term for possessing an explosive substance at his north-east home and making threats.
He was originally detained in 2012 after claiming he had made a bomb which he planned to use to kill his father – and himself.
He was released on a 12-month supervision order.
But he then bought a stun gun and started to stockpile sets of knuckle-duster.
They were delivered to his own home in Banff and his mother's house in the town.
The majority of the weapons cache – 58 knuckle-dusters and knuckle-duster type weapons – was kept at his mother's Water Path property, which he visited regularly with his laptop to browse the internet.
Police mounted raids after being tipped off by the National Crime Agency and Humberside Police about packages being sent to Ward.
A booklet on the Nazi party and flags bearing the swastika were also recovered during the searches.
He appeared at Peterhead Sheriff Court last month and admitted importing the knuckle-dusters and owning the stun gun between November 19, 2013, and November 21, 2014.
And at the same court yesterday, Sheriff Andrew Miller said Ward's actions caused him "significant concern".
"You pled guilty to importing – purchasing from abroad – a number of prohibited items," he said.
"The only appropriate sentence for these serious offences is a significant sentence of imprisonment."
Ward's agent, solicitor Sheena Mair, said he had tried to get rid of the stun-gun and had forgotten that it was among his belongings.
She said: "He tells me he contacted Amnesty International to see if they had an anonymous drop-off. He forgot about it. He knew he shouldn't have it in his possession,"
Ms Mair added that Ward, described in court papers as a prisoner at HMP Grampian, had an interest in exotic and military items, but that a custodial sentence would not easily allow him to get the support he needed to move forward.
"Mr Ward's circumstances are very complex," she told the court.
"He requires in-depth support, and I would submit that can be provided by way of a community disposal.
"I don't think there's anything for providing structural activity in prison – resources and specialist workers are not as freely available in custody as they are in the community."
At a High Court hearing earlier this month Ward was also ordered to serve the final year of his original three-year sentence for bringing his hometown to a standstill.
Dozens of houses and business premises were evacuated and a police cordon was set up around Bridge Street, Old Market Place, Reid Street, Crown Court and Carmelite Street in Banff because of the bomb scare.
His mother raised the alarm when she visited her son's rubbish-strewn house at Water Lane on May 18, 2012.
Police visited Ward, who was in hospital at the time, and he told them he was going to blow up himself and his father – a convicted sex offender.
The High Court in Edinburgh heard Ward hated his dad, Alexander, who was jailed in 2007 for sex offences involving children.
Ward's new sentence will be served consecutively with the original one.