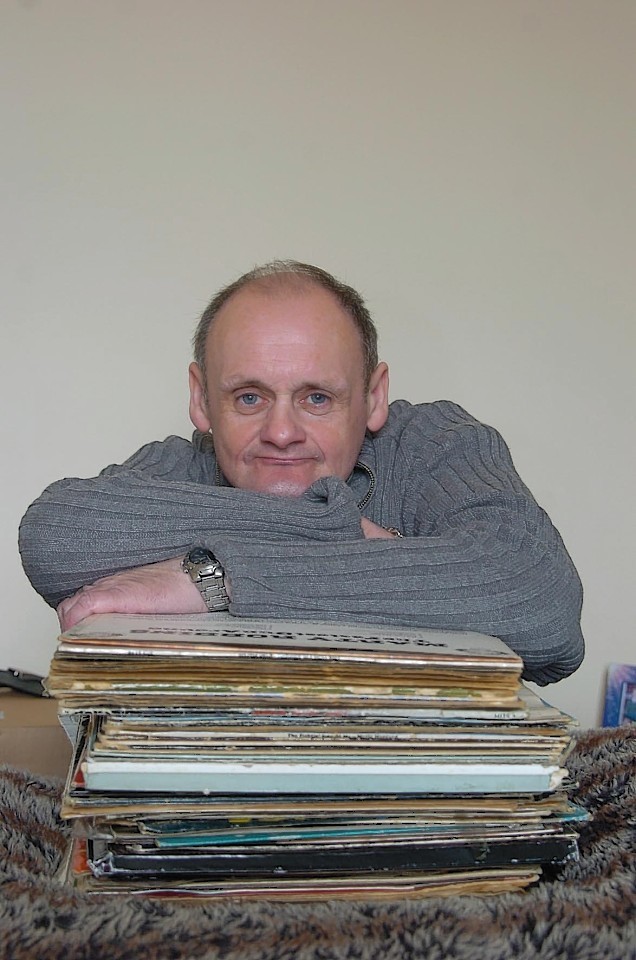 A north-east man who was once described as the oldest raver in town has admitted assaulting a police officer.
Michael O'Rourke – who has a history of court appearances relating to blaring country and western music from his Peterhead flat – was back at the town's sheriff court yesterday.
The 56-year-old was last in court in July when he told Sheriff Andrew Miller he was soundproofing his home to prevent further rifts with his much-beleaguered neighbours.
Yesterday, the court heard matters had come to a head on July 11 when police attended his home at 7 Gadle Braes and asked him to turn the music down.
O'Rourke slapped a police officer and he was charged with assault.
He admitted the offence when he appeared at Peterhead Sheriff Court yesterday, but Sheriff Philip Mann deferred sentencing on the rocker so a social worker report could be obtained.
"You have plead guilty," he said.
"I think it would be a good idea to get a criminal justice social inquiry report just to see what's going on in your life.
"You must comply fully with he social worker compiling the report."
He added that Sheriff Miller would pick up the case at the next sitting, as he has dealt with him "extensively" in the past.
O'Rourke will appear in court for sentencing in November.
When approached for comment outside court last night, O'Rourke declined.
In April, Sheriff Miller warned him that the court was doing everything it could to prevent the music fan spending time in prison.
And in July, O'Rourke was allowed to leave the court on bail on the condition that he returned for yesterday's case with proof that he had been on good behaviour.
He had also been given a 50-hour unpaid work order last year for blaring country music from a CD player despite a court order forbidding him and his record player was confiscated.
O'Rourke had begun drinking and listening to music at home following the deaths of his mother, father and uncle within a matter of months.
Previous attempts to put an end to problems caused by his loud music have included one sheriff suggesting that a mark be put on his stereo volume control to prevent him from becoming a nuisance to others.