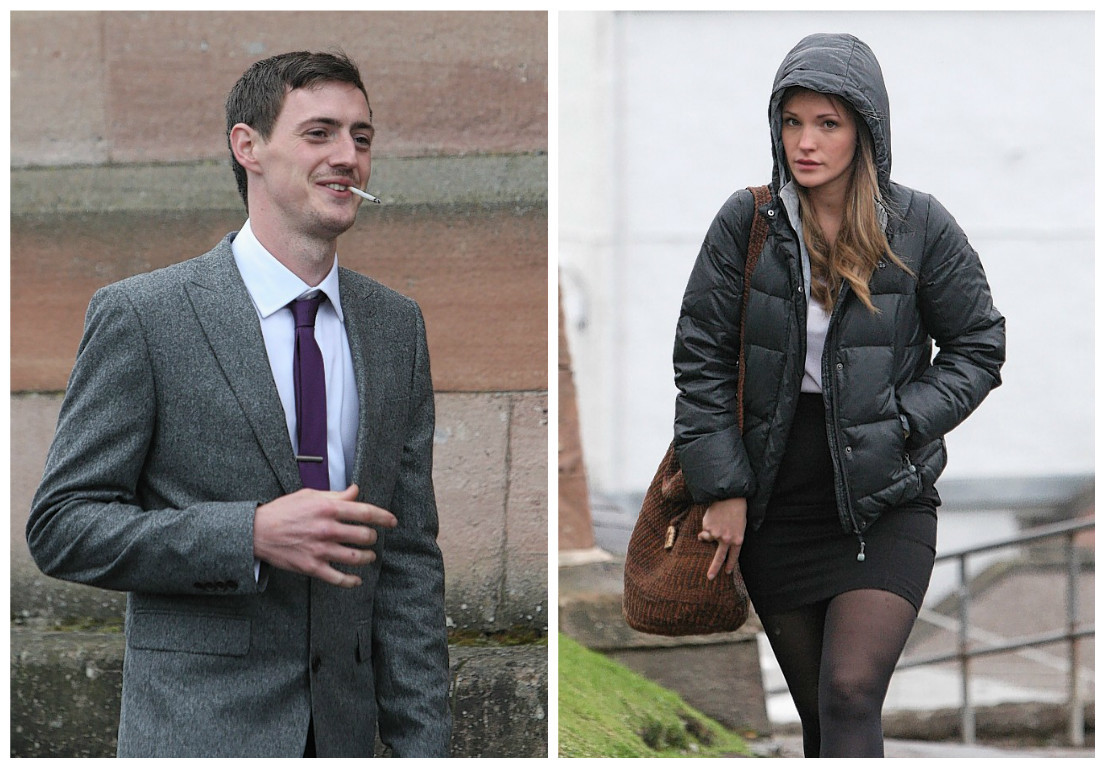 A bicycle mechanic who had a crush on an attractive coffee shop worker has been accused of stalking her.
Alleged victim Rebecca Corrance said she felt "uncomfortable" with the attention paid to her by Ashley Martin.
The 28-year-old, of 2 Grange Green, Farm Cottage, Forres, denies causing 20-year-old Ms Corrance fear and alarm by repeatedly attending at her place of work in Costa Coffee, Inglis Street, Inverness, uttering offensive remarks to her, following her home, sending her letters and repeatedly contacting her on Facebook between March and August last year.
He went on jury trial at Inverness Sheriff Court yesterday.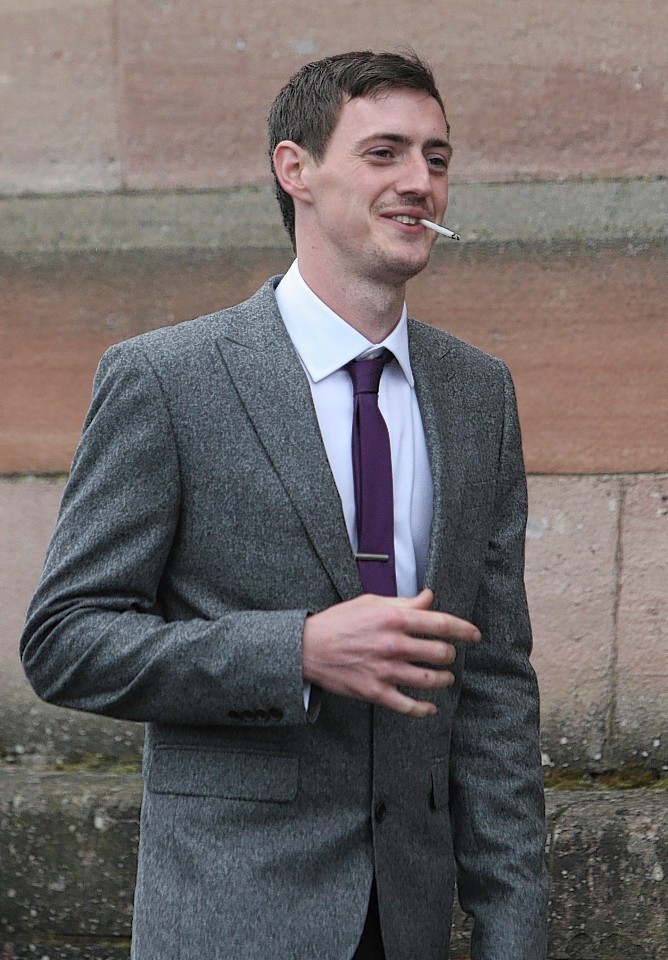 Martin was psychologically examined before the trial and was assessed as dyslexic, had significant problems with literacy, a poor attention span and was not good at listening to and processing words.
The court heard the poorly spelt and drafted correspondence was not threatening but made frequent expression of his desire to go out with her.
Martin told Ms Corrance that she was "very beautiful" and "had made her way into his heart".
But Ms Corrance told the court: "I never led him on. He was a regular customer to the shop and we are told to be polite and friendly. I was never interested in him. I felt that he should leave me alone but I was not assertive enough and didn't actually tell him."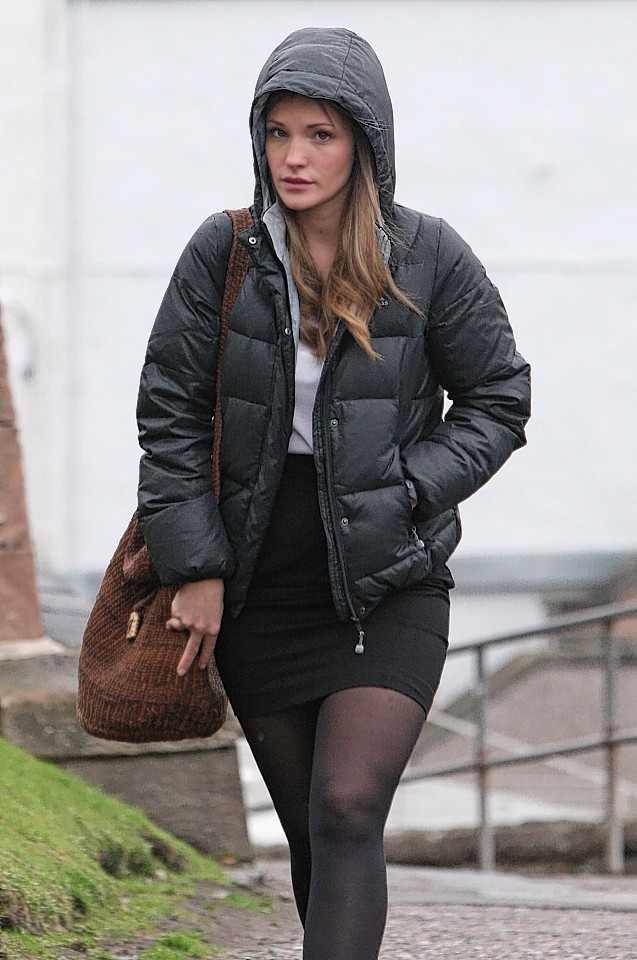 She said her boyfriend, Joshua Mackenzie, told him to back off but Martin did not cease until the police became involved.
She added Martin threw a paper plane at her with a message that he cared about "Becca" but would back off because of her boyfriend.
Ms Corrance said the letter also referred to her parents and had "freaked me out and made me feel sick".
She denied a suggestion by defence lawyer Eilidh Macdonald that she was "sending out mixed messages to him".
However she agreed she never actually told him to leave her alone.
But she said: "All I wanted was for him to be told to leave me alone. I thought he was unstable. I felt uncomfortable, unsure and weird. I didn't feel safe – a bit scared."
The court heard when interviewed by police, Martin told them: "Some days I went in there and I couldn't say anything and could hardly catch my breath.
"I kept on going into Costa and sitting there like an idiot. I was nervous I guess and it does make me look like a stalker. My feelings for her are really strong.
"I just want to get to know her, that would be nice. And I would hope to marry her, that's my intent, to find somebody I could love."
The trial continues.