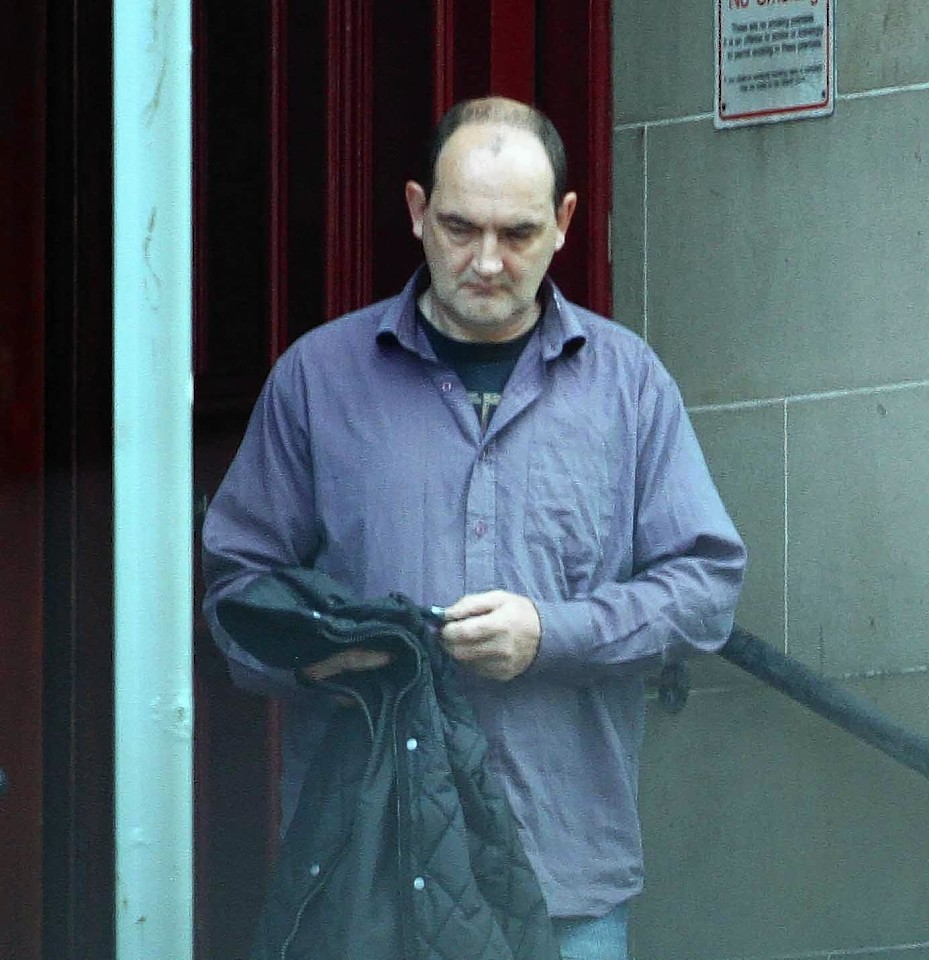 A man who sent a string of sexual messages to a teenage boy who found his number on a toilet wall has been placed on the sex offenders register.
Brian MacLennan admitted texting the 15-year-old over a 14-hour period between August 11 and 12 last year.
Oban Sheriff Court heard the youngster was on holiday in the town when he obtained a phone number from graffiti on the wall of a supermarket toilet.
The message claimed that sex was available by contacting the number.
The boy sent a text to 48-year-old MacLennan asking if he was "into guys" and whether he was gay.
MacLennan then sent the boy 143 text messages, which became increasingly graphic and explicit. A similar number was sent in reply by the boy.
Police were contacted after the boy's older brother snatched the phone and read the texts, alerting their father.
was also placed on a two year supervision order to involve counselling at Oban Sheriff Court today.
Sentence had been deferred on MacLennan, of Caravan 3, Barranrioch Farm, Glencruitten, Oban, for background reports and it was deferred again when Sheriff Ruth Anderson discovered he had not accepted that he had put his phone number on the toilet wall.
MacLennan's agent, solicitor Laura McManus, said in court yesterday that on reflection he accepted he had invited contact.
Sheriff Anderson told MacLennan: "It is essential if you are going to have a disposal placed upon you which means you are not going to prison, you co-operate fully with the mental health officer and social workers.
"I don't want to send you to prison but if you don't get on a better footing it may be I will have to look at that in the future.
"I will place you on a supervision order for two years.
"That will involve counselling. That means you will be placed on the sex offenders register for two years.
"I will see you again in three months time. I will call for a review to see how things are going. I can't make it any more clear to you, you must co-operate fully."