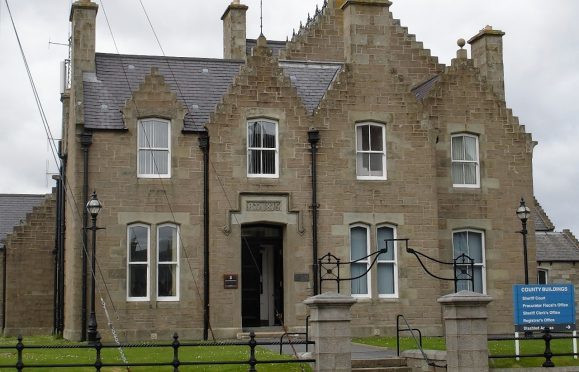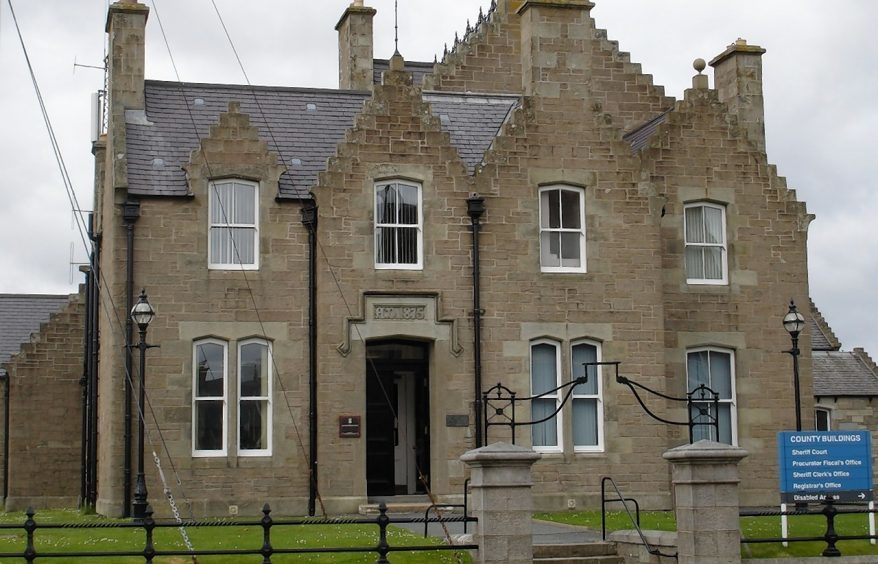 A former fishing skipper lost a car worth tens of thousands of pounds and was banned from the road for four years at Lerwick Sheriff Court yesterday.
John Peter Duncan, of Bona Vista, Ollaberry, admitted failing to provide two specimens of breath at Lerwick police station on 8 October.
Procurator fiscal Duncan Mackenzie said the 67 year old, who used to skipper the pelagic trawler Altaire, one of the UK's largest fishing boats, was stopped by police due to his manner of driving in and around the township of Brae.
Duncan was arrested and taken to the Lerwick police station, but refused "numerous times" to provide samples, before making attempts that the fiscal described as "feeble".
Defence agent Martin Morrow said his client now realised that he should have co-operated with the police.
Morrow said the episode had been "a humbling experience" for his client, who was lonely and whose wealth had made him arrogant.
Meanwhile the fiscal suggested the case could be used as an example of Shetland's problem with drink driving and people refusing to provide samples.
Banning Duncan for four years, Sheriff Philip Mann described Duncan as a man with a "significant alcohol problem".
Rather than fining him, he ordered his car, said to be worth tens of thousands of pounds, to be forfeited.