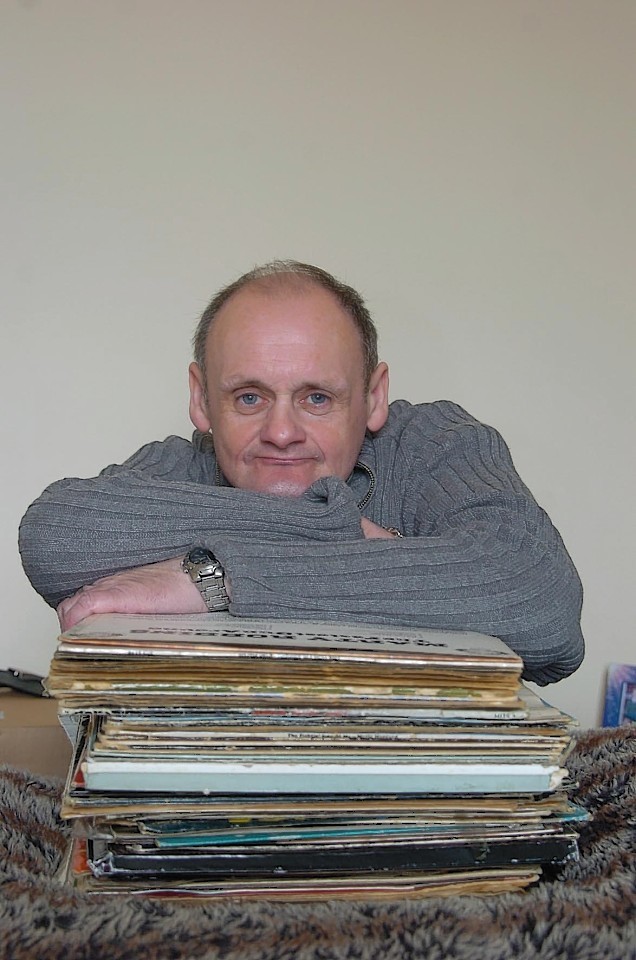 A notorious country music fan is preparing to leave Peterhead after admitting he had become a nuisance for his beleaguered neighbours.
Michael O'Rourke, who was once described as the oldest raver in town by a sheriff, has breached his antisocial behaviour order, which prevents him playing music too loudly, six times since July 2014.
He appeared in Peterhead Sheriff Court yesterday to be sentenced for the offences after pleading guilty at earlier hearings.
O'Rourke had also admitted to slapping a police officer and acting in an abusive manner when confronted at his 7 Gadle Braes home.
But now, neighbours might be spared a bombardment of "Jolene" and "Ring of Fire" at 4am after he announced plans to sell his flat and move out of Peterhead.
And Sheriff Andrew Miller, who heard the case against the 57-year-old, said putting him in prison for his crimes would only delay his efforts to leave town.
Instead, he deferred sentencing for two months to allow O'Rourke to finalise the sale of his home and to prove he could display good behaviour.
He added: "There's really not much more to be said about your situation.
"If I had simply sent you to prison for quite a number of months today, I'm not sure I could really be criticised.
"Frankly, one factor which argues against that is, if you were in prison for a number of months, it could delay you selling your house."
O'Rourke's defence agent John Adam, of AFJ Solicitors, had told the court his firm had been tasked by the music fan to put his flat on the market.
Mr Adam said: "He accepts, my lord, that he has been a nuisance to his neighbours.
"Wherever he moves to will not be in Peterhead – he hopes to be no bother to anybody."
O'Rourke has previously attempted to soundproof his home to allow him to listen to his tunes, but neighbours continued to report his antics to police.
One neighbour reported him to officers after the floorboards in his house began to vibrate because of the noise.
Mr Adam admitted that O'Rourke's issues were "alcohol-induced".