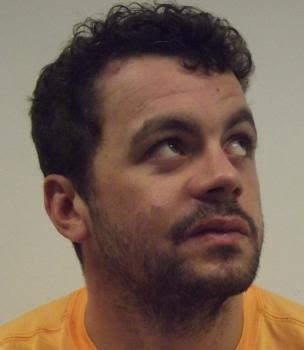 Police say the jailing of a Liverpool man for eight years has sent out a "clear message" that drugs will not be tolerated in the Highlands.
Serial dealer Adil Nolan was caught after fleeing from police at speeds of up to 100mph near Loch Ness.
He was jailed this week after an appearance at Glasgow High Court, admitting a number of drug and dangerous driving charges.
It comes in the same week as a 27-year-old woman and 53-year-old man from the Liverpool were reported to the procurator fiscal following the recovery of around £56,000 worth of heroin, after a vehicle was stopped in the Badenoch area on Tuesday, June 7.
Detective Chief Inspector Alex Dowall of the specialist crime division said: "This sends out a clear message to those involved in supplying drugs to the Highlands and islands that such activity will be dealt with severely by the courts.
"Police Scotland will continue to work closely with local communities to disrupt the activities of these groups and this week's recovery is another clear example of the communities assisting the police to bring those involved to justice".
Nolan was snared during a large scale probe into plans to flood the Highlands with heroin.
The 30-year-old had initially raced off in his car when police tried to stop him in the village of Dores near Loch Ness last November.
Drugs were ditched from the vehicle as he drove at excessive speeds on the tight, single lane road.
Nolan eventually crashed into an Audi after losing control of his car.
Officers arrested him before £115,000 of heroin was seized.
Nolan, of Liverpool, was held having been quizzed by officers months earlier when he was found with more than £9,000 of cash and a number of mobile phones.
He pleaded guilty to a number of charges including being concerned in the supply of heroin and dangerous driving.
It emerged Nolan already had previous drugs convictions in a criminal record Judge Lady Rae branded "appalling".
She locked him up for a total of eight years describing the value of the drugs as "substantial".
The judge added he could have killed someone while fleeing from police in what could have been "a recipe for disaster".