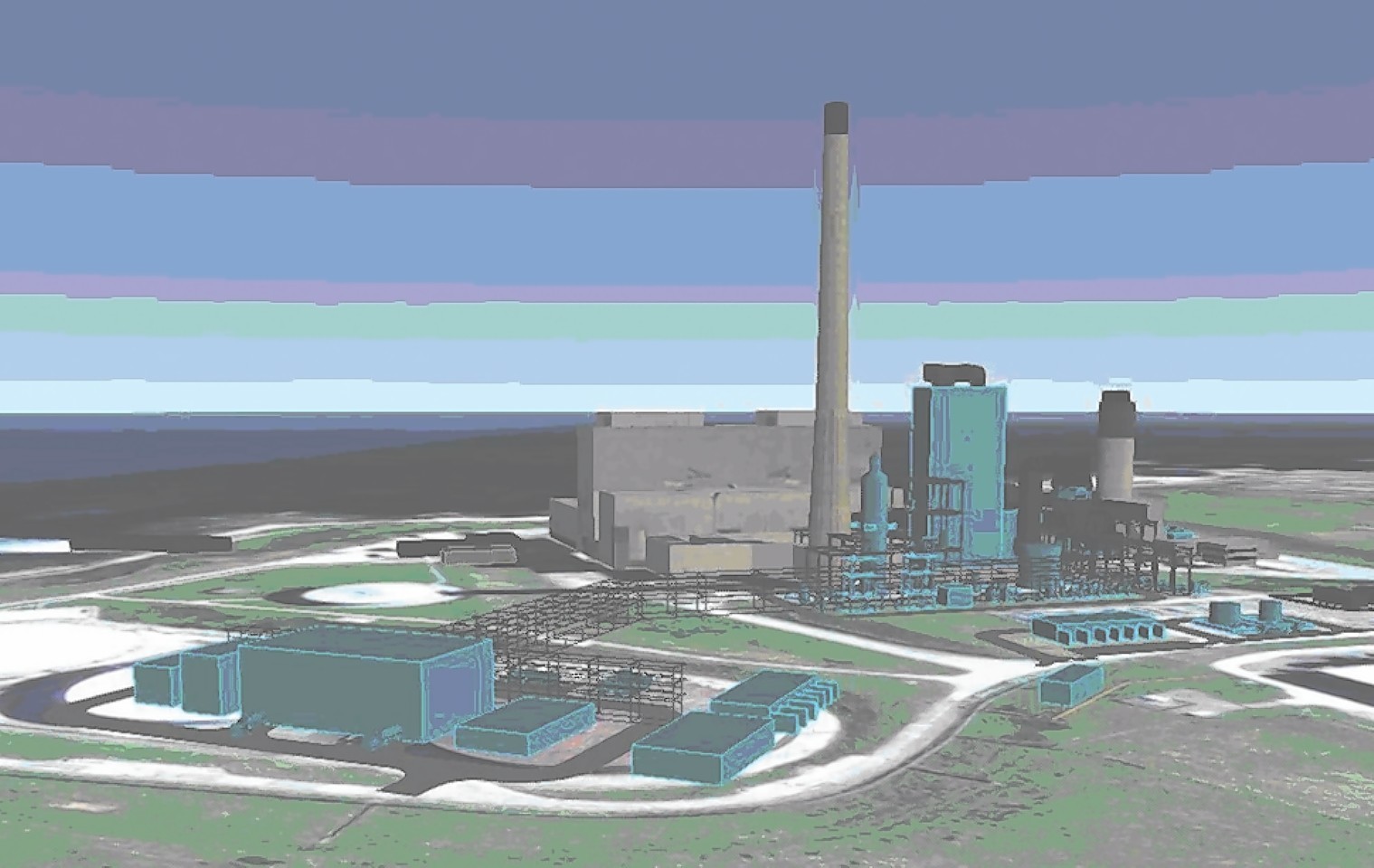 The Green New Deal is the current buzzword of internet lefties.
And it is to online outriders that we must look for ideas on the left of politics. Jeremy Corbyn may have taken Labour back to its socialist roots but it's not entirely clear what that means beyond some sort of rose-tinted view of the 1940s.
Ukip types get criticised for trying to drag the UK back to the 1950s. But at least in that decade folk had plenty of stuff, enough to eat and genuine optimism for the future. The immediate aftermath of the war was marked by rubble, rationing and unexploded ordinance.
Corbyn can't claim to take his policy cue from that era because the NHS has already been created and there's no commanding heights of industry left to nationalise.
Give the excitable types online their due, they are at least looking forward. And the best thing about the Green New Deal they rave about is that I invented it.
I well remember haranguing a shadow minister at Labour conference past (drink had been taken, obvs) with my ideas on energy policy. Essentially I suggested a Labour government might want to set up a nationalised wind turbine company. Then they could use what was manufactured by that enterprise to generate clean electricity. And the government investment would stimulate the economy. Thus creating a money-go-round for the taxpayer and a cleaner planet.
And that, in a nutshell is the Green New Deal.
But in those days nationalisation was the 'n' word in Labour circles and, not for the first time, I was not taken seriously.
This despite it not really being a specifically left-wing thing. Climate change is a cross-party problem and economic investment was part of the political consensus until Margaret Thatcher detonated it in the 70s.
Its trendiness is in large part due to the fact it has a hip new front woman in Alexandria Ocasio-Cortez. She's the barista turned US congresswoman who is shaking up Washington on account of being young, female, non-white and, crucially, whipsmart and capable. Her stellar trajectory since first getting elected ought ultimately to take her to the White House. But don't bank on it. One look at the incumbent tells you that the best people don't get the top job.
But she does demonstrate how someone with charisma and competence can shift the dial in politics. (Boris Johnson is likely to give the nation a short lesson in how only one of those qualities is not sufficient.)
Interestingly the SNP are starting to talk up the Green New Deal. Beyond their very radical central purpose of breaking up the United Kingdom the SNP is by nature a cautious party. Their modern success has been built upon a strategy of not scaring the voters.
They'll also jump on any passing bandwagon that they think will fit with Scots priorities. Even more so if it allows them to kick Westminster without actually having to take responsibility themselves.
See, for example, their cynical support for the so-called 'Waspi women' – women workers who are over 50 and who reckon they've been swizzed about their pension age.
The SNP claim these women have been mistreated by the UK administration. That's up for debate. The Scottish Government says it can't help Scots Waspi women because their hands are tied by the fact pensions are not devolved. While it's unarguable that London keeps control of pensions policy there's nothing to stop Edinburgh using their welfare powers to design a benefit targeted at Waspi women. But it's more politically useful to point at London and portray Westminster as heartless bad guys. One of their MPs once admitted as much to me, and I confess a sneaking admiration for such outrageous cynicism.
The nationalists have long talked up renewable power for similar reasons. They want to be energy self-sufficient, perhaps even exporting clean electricity to England.
By clean power they are talking about wind, something Scotland isn't short of.
There is a strain of the green movement that reckons nuclear counts as clean energy but the SNP is fundamentally allergic to anything nuclear whether that be submarines, missiles or power stations. And rightly so. A nuclear power station ultimately spews out toxic waste that has to be dealt with and remains nasty for many, many years. Yes new nuclear produces less of the bad stuff than the old fashioned plants but it can't be ignored. That's like suggesting your cleaner does a good job because she leaves the house spotless but for the jobby she deposits in the oven each week.
On green energy the SNP can again claim Westminster is holding them back. With some reason. See the plans for carbon capture technology – putting the emissions that warm the planet in a big hole in the ground essentially – at Peterhead. Westminster pulled the plug on that, passing up the opportunity to create lots of jobs and pack away a remarkable 150 years worth of emissions if the carbon capture cheerleaders are to be believed.
But the climate emergency isn't going to be solved by finger pointing. Someone needs to show the vision and the conviction to actually put a Green New Deal into action.
The administration that does do it will earn the respect of Alexandria Ocasio-Cortez and with that international accolades.
Why not Scotland? Let the SNP cast off any cynicism, show some political imagination and make the Green New Deal the real deal.
James Millar is a political commentator and author and a former Westminster correspondent for The Sunday Post