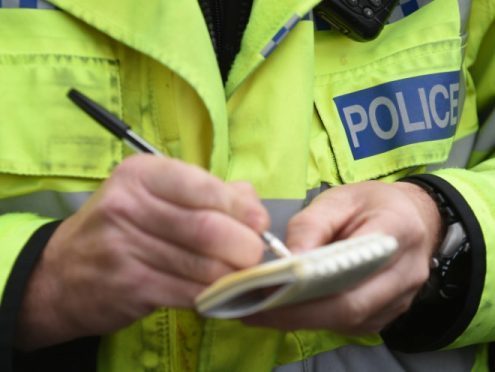 Police in the Western Isles are urging cyclists to ensure they have suitable lights and reflective clothing to maintain the safety of all road users.
Sergeant Jane Mackenzie said: "We don't want to discourage anybody from cycling but we would urge anybody taking a bicycle onto the roads to make sure they are visible to other road users.
"Cyclists are reminded that it is mandatory for them to display a white light to the front of their bike, and a red light to the rear during the hours of darkness.
"We would also recommend wearing reflective or fluorescent clothing to make sure drivers can see you from a safe distance.
"While it is important for cyclists to make themselves visible, we would also ask that drivers are considerate to other road users and to give as much room when passing a bicycle as they would a car."