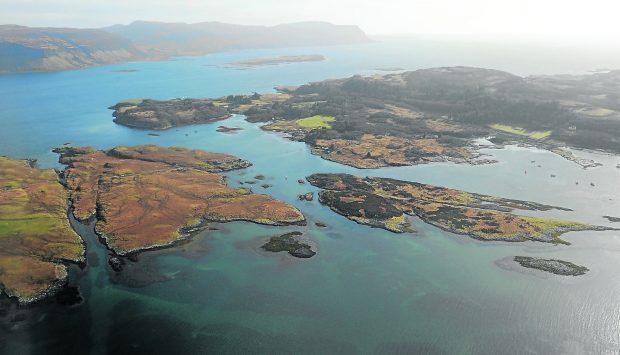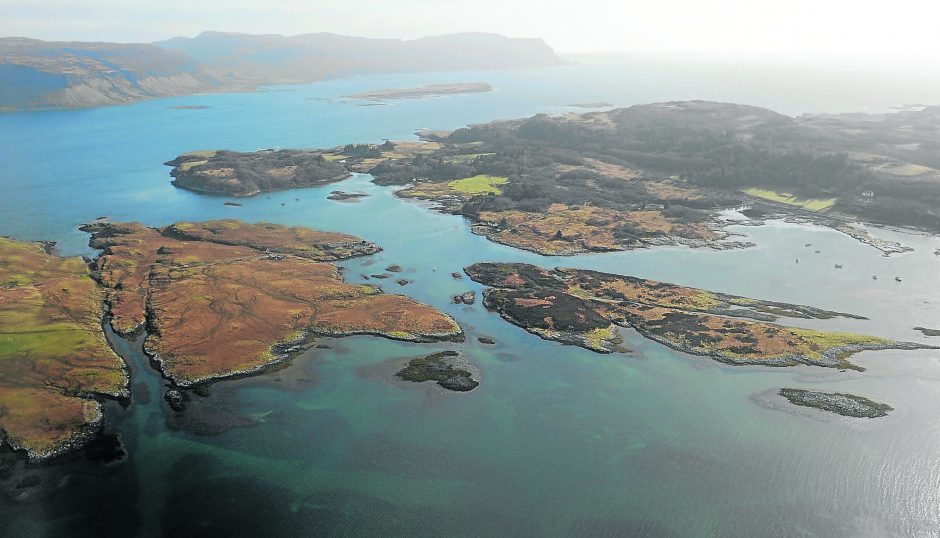 Towns and cities could be "transformed" if residents follow the example of many rural areas in the Highlands and islands by launching community buyouts of property and land.
The model is outlined in a new report which found that it could – and already is – being used to revitalise town centres, protect parks and sports facilities, and pave the way for new affordable housing.
Community Land Scotland (CLS), which published the study yesterday, represents the various groups which have completed high-profile community buyouts, covering more than half-a-million acres, in the likes of Eigg, Assynt and Gigha.
It argues that an extension of right-to-buy legislation to cover urban areas in 2016 means that similar initiatives should be launched in towns and cities to stop people from being priced-out of the local housing market, to protect threatened green space, and regenerate areas in decline.
The group said: "Urban community landownership is still in its infancy but it has the potential to be as transformative for towns and cities as it continues to be for rural communities.
"Urban community landownership has the potential to create places that people want and can afford to make their home in the long term."
CLS identified two geographically-based communities that own land in urban areas – Duddingston Village Conservation Society in Edinburgh, which owns a community garden that was purchased from the National Trust for Scotland in 2000, and Linwood Community Development Trust, which owns three hectares of land that will be used for a new community centre, football pitch and changing facilities.
A further 13 communities were found to be in the process of purchasing land, with the majority owning or buying green space or community woodlands, and 17 communities own or were in the process of buying buildings.
In a series of recommendations, it said that awareness of the potential should be raised to encourage further bids, and that greater support be offered to such groups, including financial back in some cases and new policy measures.
The report concluded: "In the 1990s, the pioneers of rural community landownership battled hard to own their land.
""hat they have achieved since then has transformed their communities and drawn attention from across the globe.
"We can't wait to see what the urban community landowners of the future will achieve."