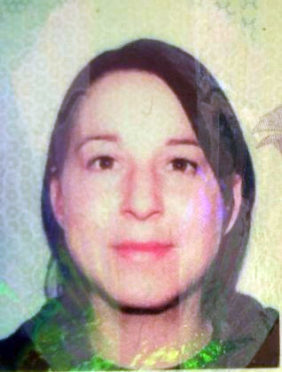 The search for a missing 43-year-old Shetland woman was stood down for a second night, with emergency services unable to trace her whereabouts.
Lorraine Grains, from the Vidlin area, was reported missing to Police on Thursday sparking a major response from emergency services and local residents.
Searches in the Laxo area took place on Thursday and Friday, with the effort expected to continue today.
On Thursday, the crew of the Lerwick lifeboat was checking the coastline of Dales Voe, while police officers searched the nearby area and the Coastguard helicopter conducted searches from the air.
Shetland Coastguard confirmed yesterday that both its helicopter and lifeboat crews were stood down after exhausting their search, while coastguard rescue teams and police continued the land search alongside members of the public.
A spokeswoman from Shetland Coastguard said: "We have had a great response from members of the public."
Inspector Martyn Brill from Police Scotland said: "We would like to thank the volunteers for their support. It is very much appreciated.
"I would ask that anyone who wishes to volunteer their help make sure they are well equipped, wearing suitable clothing and prepared for the conditions.
"I know everyone offering their help is doing so with the best of intentions but we do not want people to put themselves at risk.
"If anyone finds anything you think is notable, then please leave it in place and inform police or coastguard personnel."
Ms Granis is white, about five-foot-two-inches and of slim build.
She has long purple hair and is believed to be wearing black leggings or jeans and a long black overcoat.
Inspector Brill added: "We are concerned about Lorraine's welfare and as such I would urge anyone with information that could assist us to pass it on by calling 101."