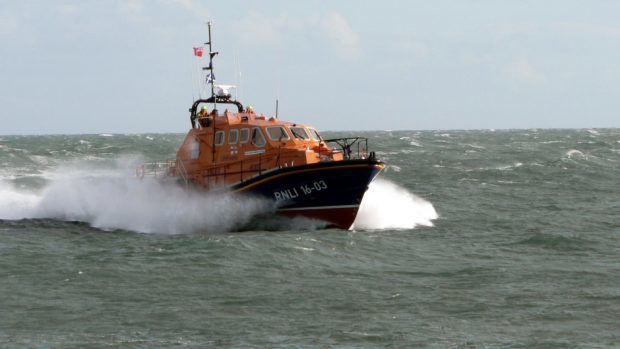 A north lifeboat has been launched in response to a mayday signal.
The Invergordon crew was called out at about 7pm and remain at sea searching for whoever issued the distress call over the radio.
A Coastguard spokesman confirmed that the call-out "was being treated as real", and asked any members of the public who could help to contact the Aberdeen office on 01224 592334.
The source of the call remains unknown.
The spokesman added: "We can not discount any possibility at this stage.
"The call came from a VHS radio so we are not certain of the position, therefore a search area has been computated on a number of factors."