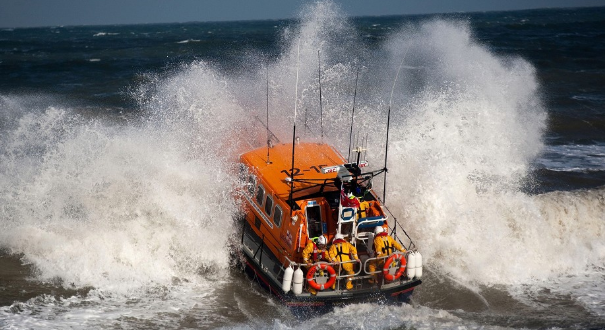 Search efforts in response to a mayday call have been suspended after a large-scale operation failed to discover any vessels in trouble.
The distress call was made at about 7pm this evening, and a lifeboat was promptly launched from Invergordon in response.
A Coastguard helicopter was scrambled from Inverness to help with the effort, while teams from the city's base and Nairn scoured the coastline for any sign of trouble at sea.
However, no ships in distress were traced and a spokesman for the Coastguard service has now confirmed that the search has been suspended "pending further information".
He added: "All units have been stood down, following a thorough search."
The mayday call was made from a VHS radio at 6.52pm and an appeal for information was issued shortly thereafter.