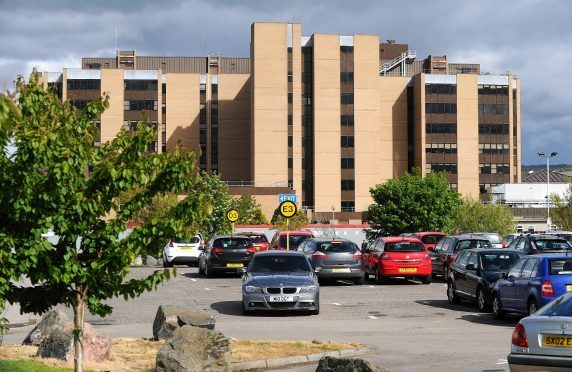 Sensory services in the Highland capital are moving next to Raigmore Hospital to amalgamate existing NHS service under the one roof.
NHS Highland's deaf services will relocate to the Sight Action premises on Old Perth Road in Inverness from Monday, May 14, across the city from their current location on Kenneth Street.
The centre will continue with all existing services including drop-in sessions from 10am to noon every weekday. Existing deaf support specialists will also remain on hand to provide advice, information and support.
See Hear development manager Gillian Mitchell said: "The drop-in service will continue as before with our extensive range of equipment and telephones to demonstrate and trial. Our trained staff will also be able to assist with the maintenance of hearing aids.
"The move comes as part of a redesign of sensory services within NHS Highland with all services located in one building. The See Hear Highland Education and Learning Services (SHHELS) and National Deaf Children's Society are also moving to Beechwood.
"This will improve access for patients with hearing and sight loss and ensure they are able to access support and information from one location."
The drop-in will be closed on Friday, May 11 – moving day.