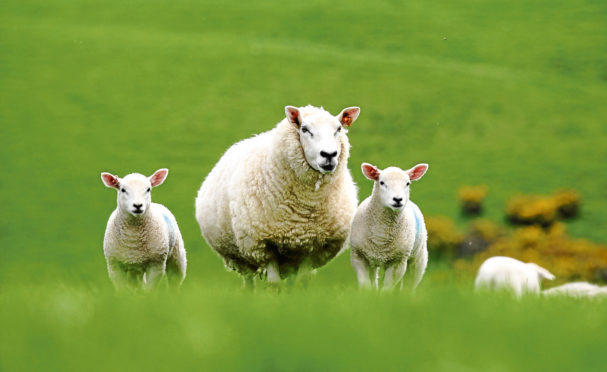 Police in Ross-shire are appealing for information after a number of sheep were killed on farmland near Ardgay.
Twelve rare breed sheep were killed as was a tame deer which was kept in the same field in the Gruinards area during the weekend.
The animals had suffered injuries consistent with being attacked by a dog or dogs.
They were kept in a field close to the River Carron, close to a path regularly used by dog walkers.
Sergeant Charlotte Fisher said: "Incidents like this cause an unnecessary financial impact on farmers as well as an emotional one – nobody wants to have to deal with the aftermath of an attack like this.
"I would remind dog owners that allowing their pet to attack or chase livestock is an offence."
She added: "Farmers are legally entitled to protect livestock and this can result in the destruction of a dog.
"Anyone exercising their dogs in rural areas should make sure they keep their dogs under close control and on a lead if walking near livestock to prevent incident like this from occurring."
Inquires into this recent incident are ongoing and anybody who has information is asked to call police in Alness on 101, quoting NE3368/18, or call Crimestoppers on 0800 555 111.