Look at these breath-taking views at the top of Tiorga Mòr mountain on the Isle of Harris.
Enjoying a trek up the Outer Hebrides, 27-year-old Mikey Allan snapped this amazing 360 degree video at the peak of Tiorga Mòr.
Capturing the landscape, you can see the sun glimmer off the coastline alongside the Oireabhal and Uisgneabhal Mor peaks.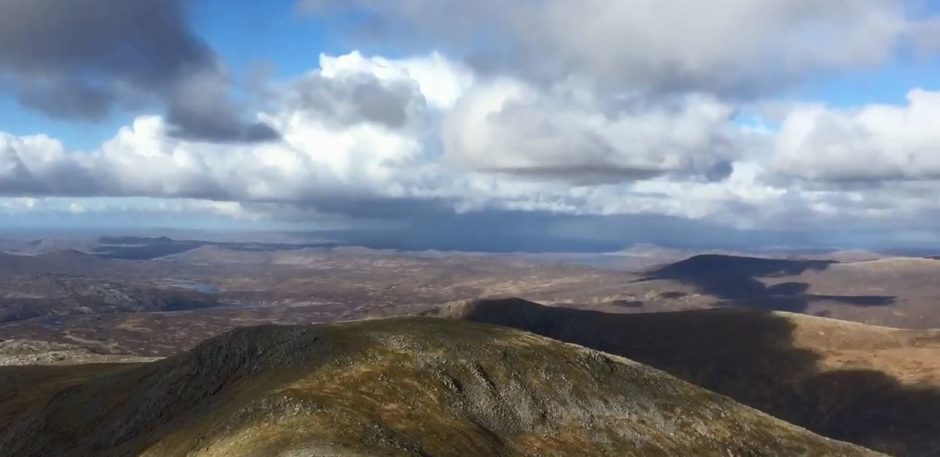 The lab material technician from Edinburgh made the climb with his friend Alwyn Paterson and their four dogs.