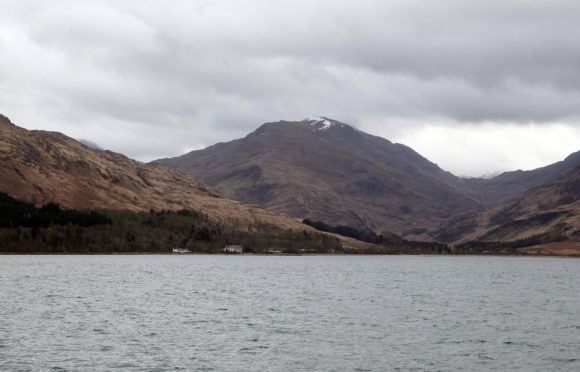 Highland councillors have overturned planning officials' recommendation to refuse permission for two houses in Knoydart.
Planners said the houses, to be sited north-east of Sandaig, were not sympathetic to the existing pattern of development, and would detract from the Knoydart National Scenic Area by their 'prominent and isolated' setting.
They also said the houses would be too remote from community services and facilities to be sustainable.
Local councillors argued that the homes had the broad support of the communit and were proposed for a suitable part of the Inverie-Scottas road.
Councillor Allan Henderson said the proposals had tacit support from the Knoydart Foundation.
He said: "No one in Mallaig cares about seeing houses coming up across the way in Knoydart, they're delighted that settlement has returned."
Councillor Ben Thompson said: "I don't want to see ribbon development on this road, but these houses are in one of few locations on the road where residents are happy to see development."
Mr Thompson moved an uncontested motion to allow the proposals to go ahead.