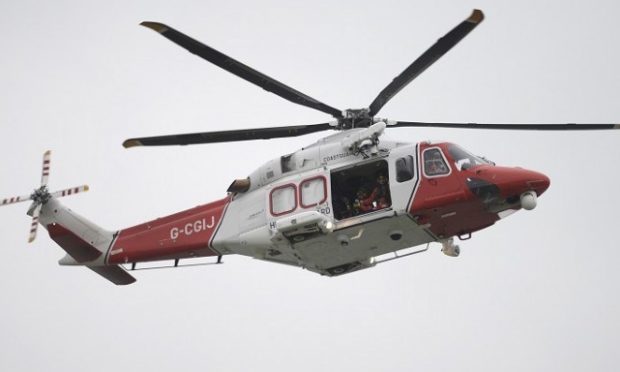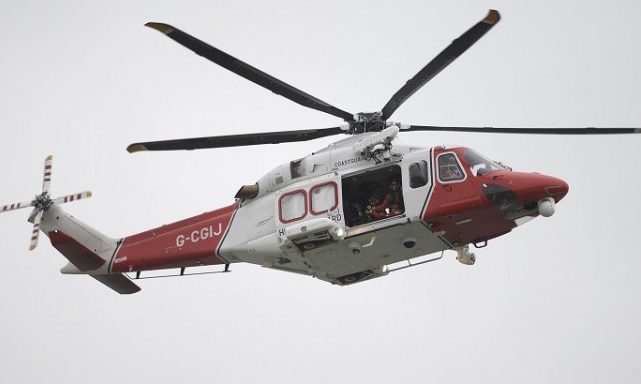 A male passenger on board a luxury cruise liner in the Outer Hebrides was airlifted from the decks of the ship after suffering with heart problems.
The casualty was on board the 726 foot holiday-class cruise vessel CMV's Magellan east of the Island of Barra when he was struck down by illness.
The vessel was only on its second day of its nine day voyage of its British Isles Discovery Cruise when the incident occurred.
HM Coastguard received a call from the vessel around 11pm on Tuesday requesting urgent assistance to transfer the injured party to hospital. Stornoway' s Coastguard search and rescue helicopter were launched to the scene, transferring the patient to Glasgow's Queen Elizabeth University Hospital for further treatment. His condition remains unknown.
A spokesman from Cruise and Maritime Voyages said: "The gentleman is in hospital in Glasgow after the helicopter took his off due to his problems and following advice of the doctor on board.
"Our thoughts go to his wife and his family. As soon as it happened the crew took the necessary actions straight away in line with the common practice in these circumstances. We hope for the family's sake and for his that he has a speedy recovery."
The vessel is continuing its cruise visiting ports including Portree, Kirkwall, Honfleur in Normandy, Guernsey and the Isles of Scilly before returning to Dublin.