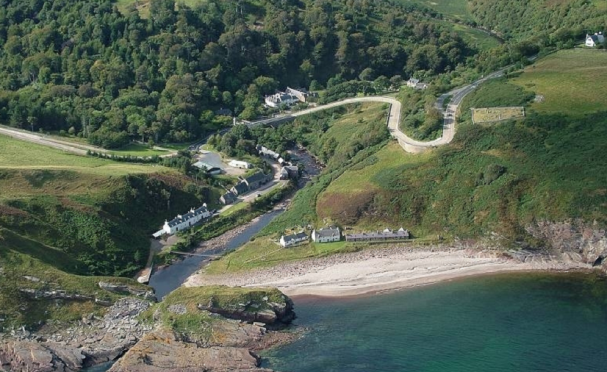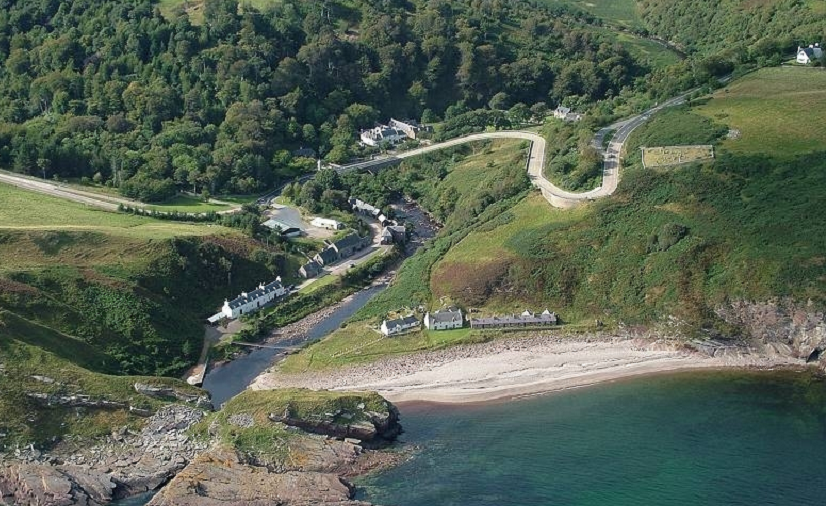 Motorists on the A9 are being advised to expect delays as harsh weather brings chaos to the north.
Emergency services are currently on route to the Berriedale Braes after a lorry overturned and came off the road shorty after 3.30pm.
The driver is understood to have made his way out of the vehicle following the crash and is described as being "conscious and breathing."
The road remains unblocked to oncoming traffic.
Meanwhile, more than 30 miles south close to the Dornoch Bridge, a caravan is currently blocking the A9 after being blown over due to high winds.
The incident occurred shortly after 1.50pm, just moments after emergency services closed the Dornoch Bridge off to all vehicles.
A 22 mile diversion via Bonar Bridge currently remains in place.