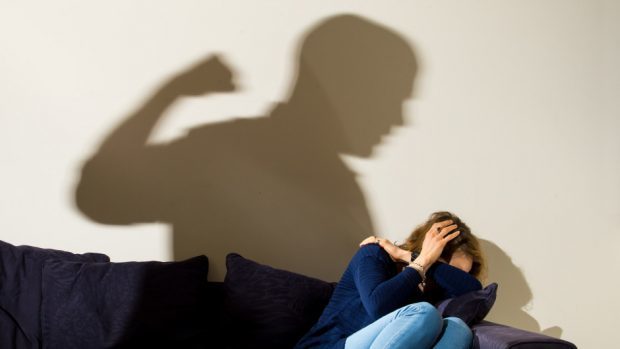 A campaign to tackle violence against women is being launched in betting shops in the north today.
Betting shop staff from bookmakers William Hill, Ladbrokes, Paddy Power and Scotbet will take part in the week-long event in support of anti-abuse charity White Ribbon Scotland.
Staff will ask men who enter their shops to sign the White Ribbon Scotland pledge "never to commit, condone or remain silent about violence against women in all its forms".
Two previous campaigns, held in Glasgow and Hamilton, secured more than 1,300 pledges.
---
>> Keep up to date with the latest news with The P&J newsletter
---
The latest campaign will involve all 12 betting shops in Inverness. Betting shop staff from Dingwall and Elgin will also participate.
It will run from today until next Monday.
Ahead of the launch, betting shop staff attended a White Ribbon Scotland awareness workshop in Inverness and were joined by Inverness, Nairn, Badenoch and Strathspey MP Drew Hendry, a newly appointed ambassador for the charity.
Highlands and Islands MSP John Finnie, Co-Convenor of the Scottish Parliament's Cross Party Group on Men's Violence against Women and Children was also at the event.
Mr Hendry said: "In recent years, men have been taking a more active role in tackling the issue of violence against women and campaigns like White Ribbon are key to increasing that commitment.
"Reaching out into what has been seen as traditionally male environments, like the local bookies, is a good way of reinforcing the message that gender-based violence is unacceptable."
Mr Finnie added: "It is sadly clear that male violence against women and children is unfortunately still a scourge across our communities.
"It's vital that men engage robustly in addressing and making clear to other men that is unacceptable. Most importantly we need to reach out into environments where men are, and campaigns like White Ribbon are a vital part of this."
Davy Thompson, campaign director of White Ribbon Scotland, said: "If we are to end violence against women in Scotland it is essential that we engage men to help make the changes required.
"Engagement through local bookies has been shown to reach large numbers of men who step up to take the pledge and make it clear that they will not ignore this issue."
The campaign is being coordinated by ABB Scotland, the trade association for high street bookmakers.
ABB Scotland spokesman Donald Morrison said: "This campaign is not about stigmatising men, the vast majority of whom would never contemplate violence about women. It is about encouraging men to take a stand against domestic abuse."