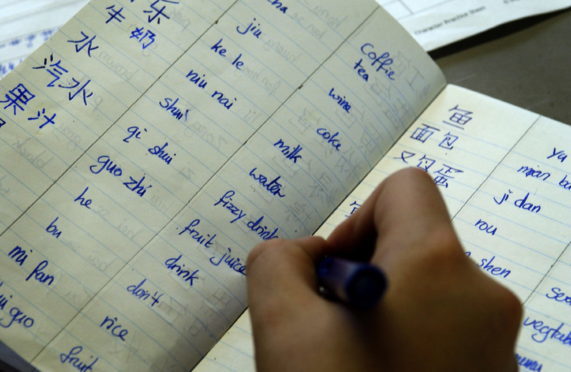 Tourism businesses from across the Highlands are returning to the classroom to improve communication with an increasing number of Chinese visitors.
In total, 15 companies from across the Highlands have signed up to the online pilot teaching course to help their organisations to capitalise on the influx of visitors to the area.
The Instant Mandarin online teaching programme has been supported by some of China's best known educational establishments and provides one-to-one tuition for users via its online resource.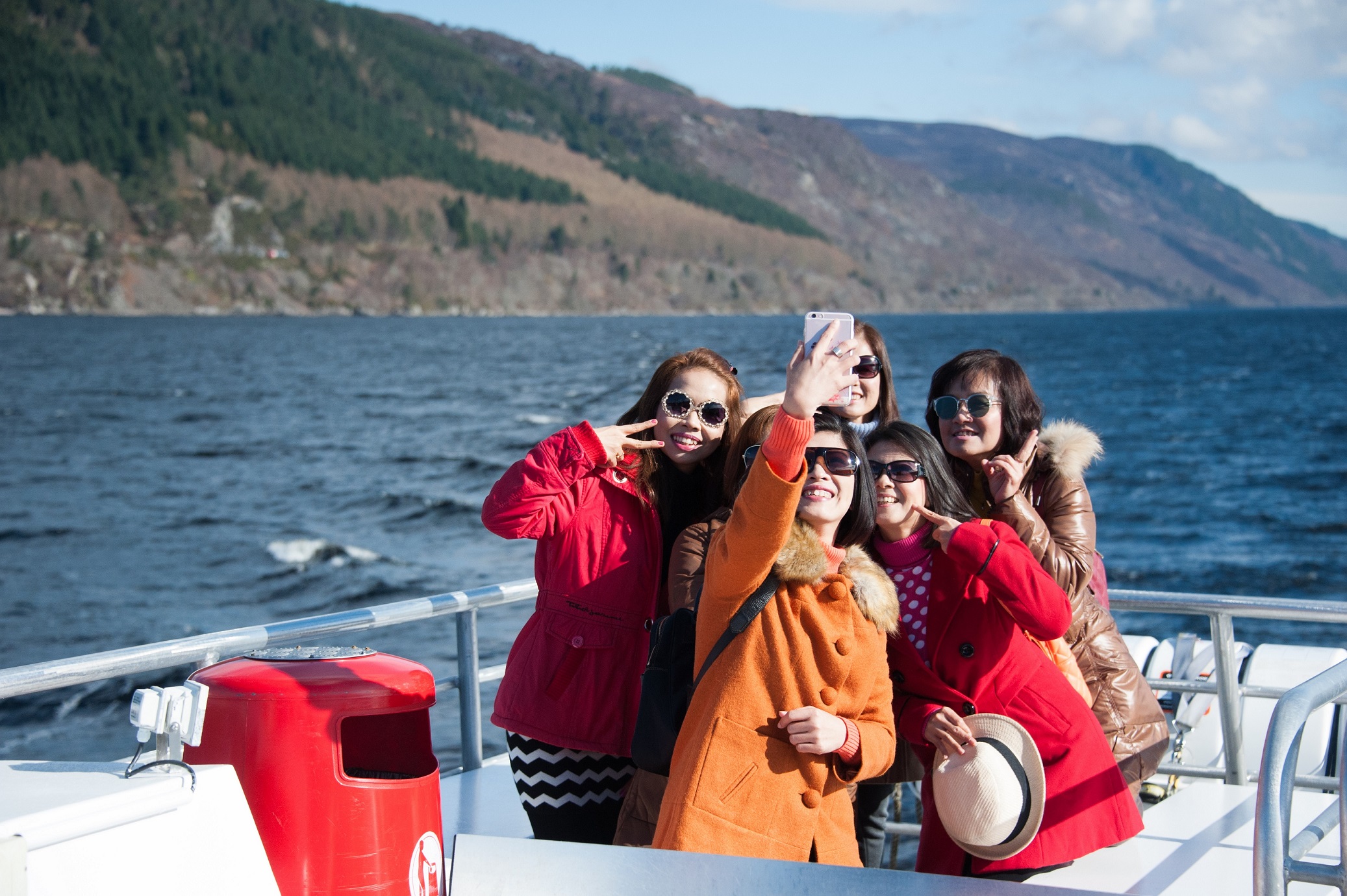 Kevin Diao, Instant Mandarin's founder, said: "We are looking forward to working closely with Scottish businesses to help them to easily learn and understand more about the world's most widely spoken language.
"This is a wonderful opportunity to bring some of the world's most qualified Mandarin teachers directly into the homes and workplaces of those who engage with Chinese tourists on a daily basis, improving both the visitor experience and ultimately business performance with one of the world's fastest-growing consumer markets."
Cruise boat operator Loch Ness by Jacobite is one of the first organisations to sign up to the scheme, with tour operators and ticket sales teams preparing to embark on the course.
Kelly MacKenzie of Loch Ness by Jacobite said:  "We've seen a huge interest in Chinese visitors to Loch Ness during the last five years, and the more iconic parts of the Scottish Highlands are fast-becoming a fashionable destination for Chinese-based tour guides.
"We all subscribe to the concept of 'Highland hospitality' and learning and respecting the Chinese language is very much a part of that – especially for our customer-facing staff."
The Instant Mandarin programme has been backed by local tourism agencies including Visit Inverness and Loch Ness and Moray Speyside Tourism.
Graeme Ambrose, chief executive of Visit Inverness and Loch Ness, said: "The number of Chinese visitors to Scotland has increased by 200% over the last decade, fuelled by direct flights and increased cruise ship business.
"This is a fast-growing tourist market and better communication can only improve the visitor experience for everyone concerned."