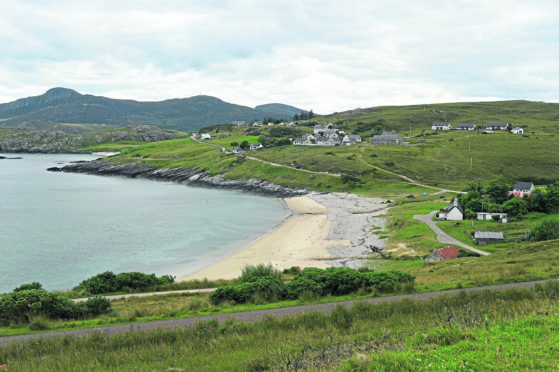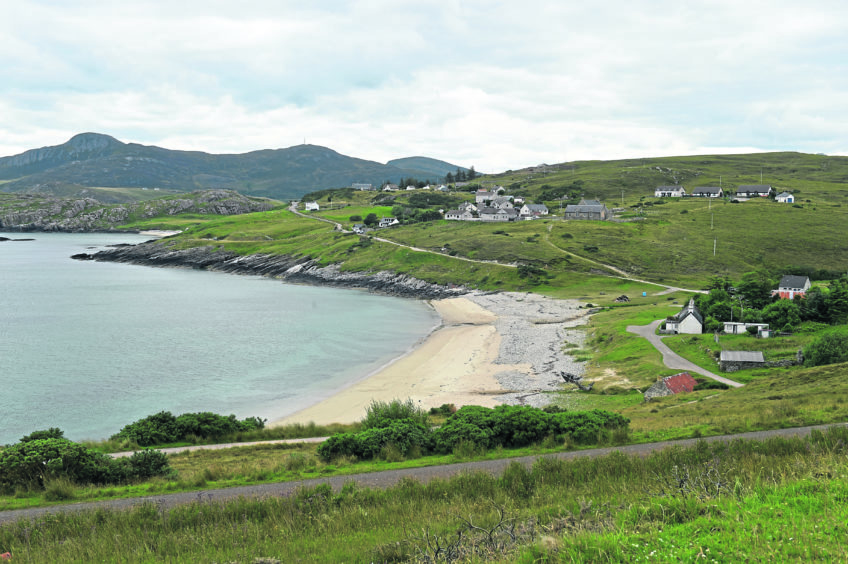 Options for funding the proposed development of a £17.3 million spaceport in the Highlands will be finalised later this year, it has emerged.
The board of Highlands and Islands Enterprise (HIE) will consider the "full business case" for the ambitious project at a meeting in December.
Newly-published minutes from the agency's February board meeting show that £1.66 million was approved to "cover the cost of employing a multidisciplinary team of professional advisors and surveys".
However, the contract contains a "break clause" which could end the agreement, if required, when the full business case is considered near the end of the year.
HIE officials also discussed "anticipated development costs" of about £3.965 million for the UK's first vertical rocket launching station at the Melness Crofting Estate in Sutherland.
It has previously said its share of the funding would be £9.8 million.
But the minutes from the February board meeting added: "On December 2019, a full business case will be presented to the HIE board which will contain all the remaining costs to complete the project."
Consultancy firm Gardiner and Theobald (G&T) has been recruited to provide support to the project team, and HIE has received "helpful advice with regards to access to other funding options and other financial opportunities" from the Scottish Futures Trust, the public infrastructure investment arm of the Scottish Government.
A planning application for the "Space Hub Sutherland" scheme is due to be lodged with Highland Council in September and HIE officials are planning to hold a board meeting and a site visit in Sutherland in the same month.
The minutes of the February meeting state: "It was noted that this remained a high risk project and that there was a need to actively pursue a funding strategy and engage with stakeholders to secure funding as part of the consideration of the full business case."
Documents obtained by the Press and Journal previously showed that at one point last year HIE was "not comfortable with being the majority funder of the spaceport facility for what is viewed as a relatively high-risk investment", and that "some form of loan guarantee" from the Scottish Government was being discussed.
In March, HIE said: "We are continuing to explore opportunities to gain funding from other sources, including government."