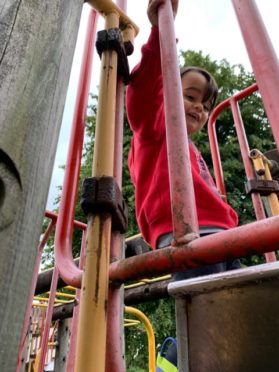 Defects in children's play parks throughout Lochaber are not being sorted by Highland Council, a leading councillor has claimed.
Andrew Baxter, chairman of Lochaber area committee, says he is hearing a growing number of problems with play parks, and will be asking questions about why it appears defects are not being picked up as a matter of course.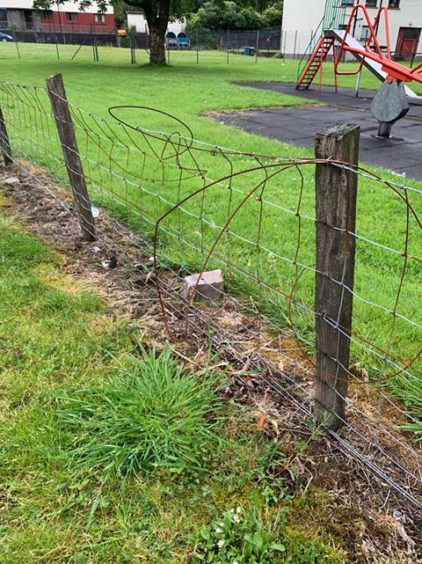 Mr Baxter said he did not want a perceived lack of maintenance by the council to be a reason to close play parks in the future.
But a council spokeswoman said regular inspections would resume next week.
One play park, in Kinlocheven, was highlighted by dad Phil Grimshaw as "dangerous and dirty".
Mr Grimshaw said that he has never seen any other young children, but his own son Espen, aged two, using the council facility.
Mr Grimshaw, who has lived in Kinlochleven for 12 years, said: "Until we had our son we had never used the play park – but now that we do, it is simply shocking to see the state of it.
"In the whole time we have been using the play park, there are never any other children and I can see why – there is mould you wouldn't want your child to touch, there are broken bits of wood, and the fence is a hazard.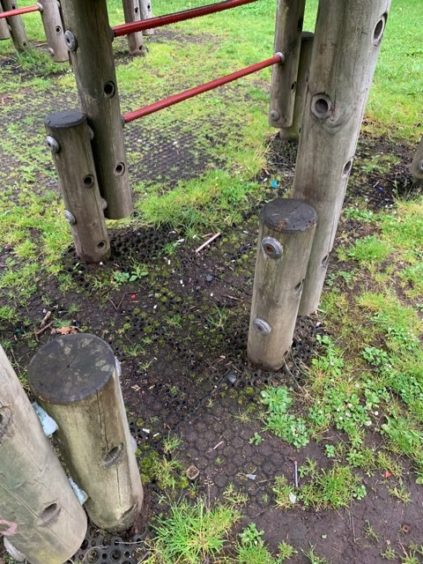 "We can go to other play parks because we have transport – but that is not right. There should be a play park we can use here. There are lots of children, including the refugee kids that stay here – and it is a real shame that this play park is in such a state."
Councillor Baxter agreed with Mr Grimshaw, he said: "The play park in Kinlochleven has been a long running saga, and community groups have even wanted to raise cash to improve it.
"One problem is that is very concerning is that Highland Council are meant to identify the problems and defects in play parks as part of a routine schedule. I want to find out why that has not been happening.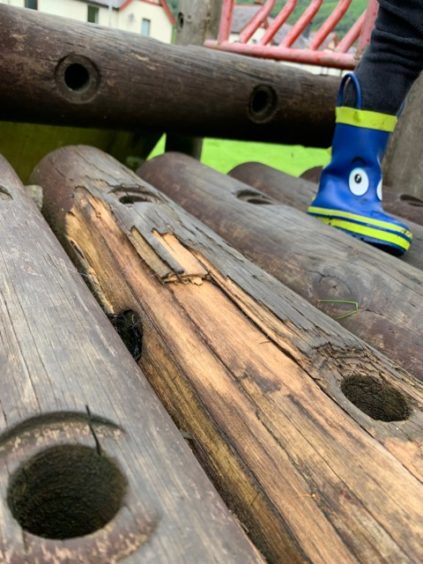 "This is not only a problem in Kinlochleven, but throughout Lochaber, and it needs to be solved.
"I don't want Highland Council to say that the defects through its own lack of maintenance are a reason for closing play parks."
A council spokeswoman said: "Due to staff shortages and competing demands the park was last inspected on 18/1/19. Regular inspections will resume throughout the area from next week.
"Since this is the first complaint that we have received regarding play parks in Kinlochleven an officer will be visiting the park this week to make an assessment and determine remedial action as required.
"We do urge members of the public to report any concerns to the service centre by telephone: 01349 886606 or by using our 24/7 online forms at www.highland.gov.uk/report."