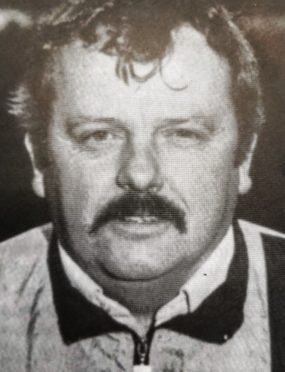 Highland Council has paid tribute to a football coach and long-serving employee following his death earlier this week.
John Beaton, 68, was a devoted member of his local community, helping to preserve the city's prized landmarks in his role as lighting engineer with the local authority.
He first began his employment with Inverness Borough Council in October 1968.
He went onto become the engineer on the team responsible for several popular landmarks including Inverness Castle, Ness Bridge in Inverness, Ruthven Barracks and Urquhart Castle.
Highland Council's lighting and communications manager, John Allan, said: "Throughout his service to the council and Highland communities, some of the schemes that John worked on won national awards.
"He was highly respected within the lighting industry, with many tributes and condolences coming in following the sad news of his passing.
"John was also known for his passion for Christmas lighting, co-ordinating installations across Inverness, Nairn, Badenoch and Strathspey.
"Most recently John was lighting engineer for the LED street lighting replacement programme – after extending his phased retirement.
"Athough, because of his dedication, he never really seemed to understand the concept of only working three days a week."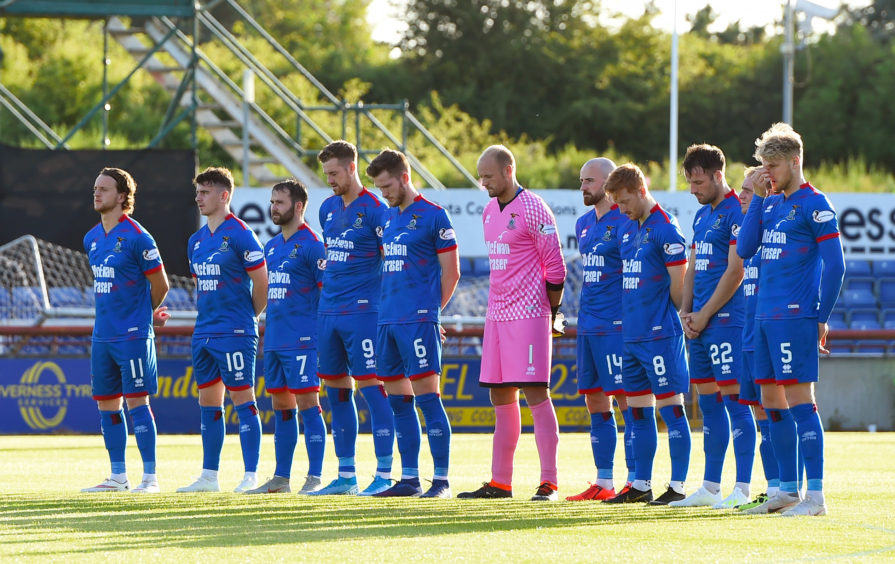 Football clubs across Inverness have also spoke highly of his dedication to the sport.
In the early 1980s, he served as a youth coach at Inverness Caledonian before taking over as manager at Nairn County in March 1989.
By the end of the season, he had returned to Caley, where he again concentrated on developing young talent, before moving to Clachnacuddin FC, to  help the team create its youth development strategy.
Mr Allan added: "John will be sorely missed by his colleagues in Inverness and across the region.
"We extend our greatest sympathies to John's family and many friends in the Inverness footballing community who knew him well for this voluntary service to football coaching."