Thunderstorms and heavy showers to hit the Highlands later today
By
Gregor Aiken
July 29, 2019, 10:13 am
Updated: July 30, 2019, 8:48 am
The Met office has issued a yellow weather warning for parts of the Highlands this afternoon.
A downpour of heavy rain accompanied by thunderstorms are expected to hit the Highlands around midday.
The bleak weather is expected to last until around 9pm tonight.
Yellow Warning of Thunderstorm affecting Scotland (Highlands & Eilean Siar) https://t.co/71Pda50MQg pic.twitter.com/JLBm12PJE3

— Met Office warnings (@metofficeScot) July 29, 2019
A Met Office statement said: "There is a small chance that homes and businesses could be flooded quickly, with damage to some buildings from floodwater, lightning strikes, hail or strong winds.
"Delays and some cancellations to train and bus services may occur".
Motorists are advised to difficult driving conditions and potential road closures due to spray and sudden flooding.
There is a slight chance that power cuts could occur and other services to some homes and businesses could be lost.
Flooding
The Scottish Environment Protection Agency (SEPA) have also issued a flood alter across Caithness and Sutherland in the Highlands as well as Skye and Lochaber.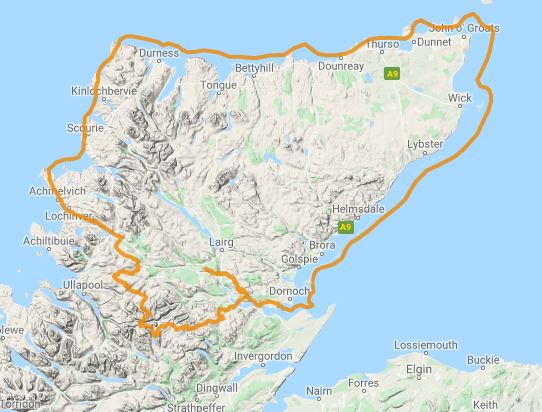 A statement said: "Heavy and thundery showers will develop across the Northwest Highlands through Monday afternoon and evening, although not all places will see them.
"This may lead to localised flooding from surface water and small watercourses. Built up areas and the transport network are at greater risk where possible impacts could include: flooding of low-lying land, roads, properties and disruption to travel.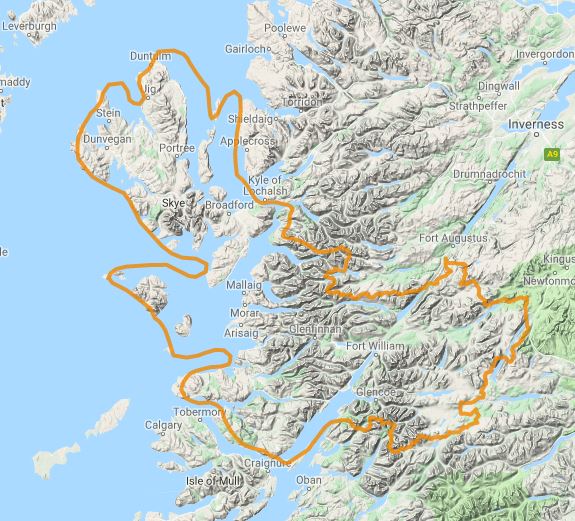 "Remain vigilant and remember, it is your responsibility to take actions which help protect yourself and your property."