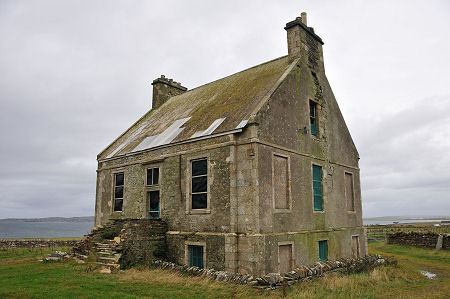 It's the birthplace of one of Scotland's greatest explorers.
And now, a series of events has been organised to commemorate the 250th birthday of the Hall of Clestrain on Orkney, where John Rae was born in 1813.
Until recently, the structure was in danger of falling into disrepair, but it has now been purchased by the John Rae Society, which is at the centre of ambitious plans to create a new Arctic-themed centre.
During his most historic journey 165 years ago, Rae and his indigenous companions discovered the missing link to the first navigable Northwest Passage in Canada and unearthed the fate of a previous failed expedition by Sir John Franklin.
Andrew Appleby, the president of the society, told the Press and Journal he was delighted by a number of developments which have been planned for the coming weeks.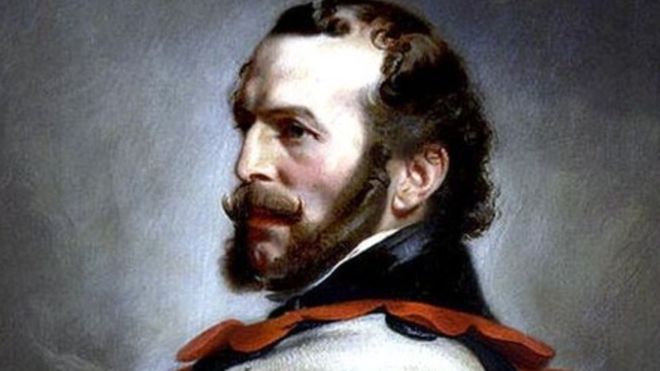 This includes a visit by Scottish Government minister, Fiona Hyslop, and two Arctic Return explorers, David Reid and Richard Smith, who retraced Rae's gruelling polar journey earlier this year.
Mr Appleby said: "The Hall of Clestrain is 250 years old this month and, on Saturday [September 7], I am doing a Neolithic Foraged Repast with renowned chef Sam Britten.
"The John Rae Society is supporting this for the Orkney Science Festival and the event commences with scallop and seaweed soup, then braised beef shin, followed by posset with an oatmeal crumble. We are feeding no less than 111 guests.
"This should be a major funding boost for John Rae Society.
"Then, on Sunday, September 22, there will be a grand charity event at Orkney Distillery and David Reid and Richard Smith of Arctic Return will be our special guests.
"They will be joined by Fiona Hyslop the following day when she will launch the Scottish Government's new Arctic Framework in Stromness.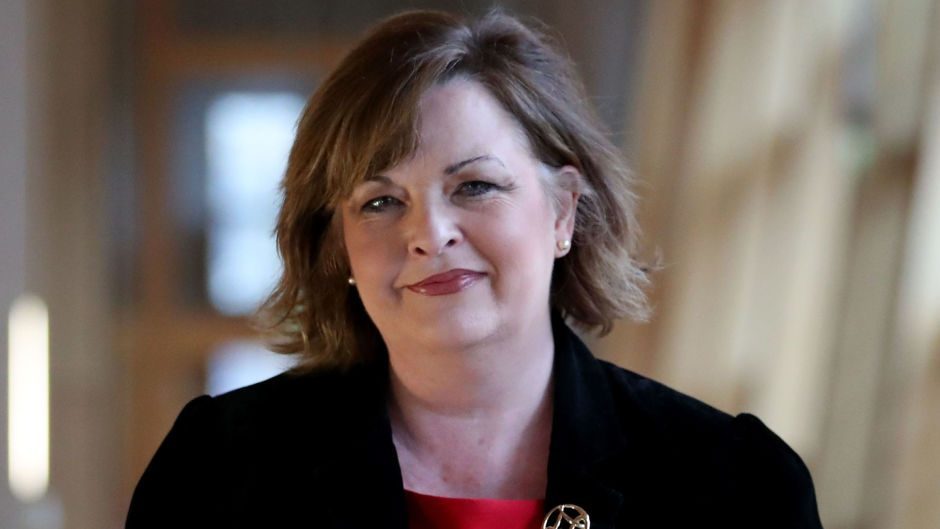 "This is a very exciting time to be involved with Clestrain Hall and there are big plans for the future. It's great that Rae's reputation has been restored after so many years where he was not given proper recognition for his achievements."
The Scottish Government has established an Arctic Steering Group made up of academics, professionals, policy-makers and officials who are helping it shape its approach and set the direction for future Scottish-Arctic collaboration.
Ms Hyslop said, earlier this year:  "We have commissioned researchers from Glasgow Caledonian University and the University of the Highlands and Islands to undertake a mapping exercise of Scottish-Arctic links."
The next stage of the initiative will be delivered later this month.