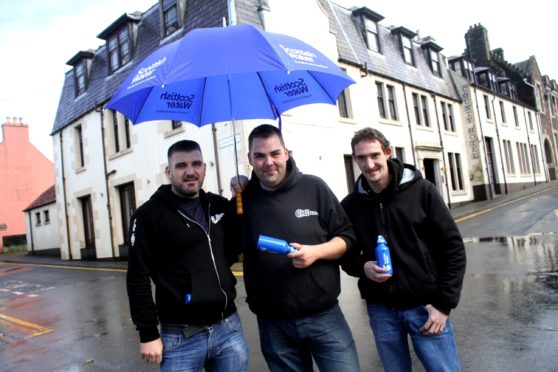 Children on Lewis were today joined by the Western Isles' latest music sensation Peat and Diesel as a Scottish Water Top up Tap was unveiled in Stornoway.
The new hi-tech tap, which is able to digitally track usage and record cost savings, is part of a nationwide campaign to encourage more people to carry reusable bottles and reduce plastic waste.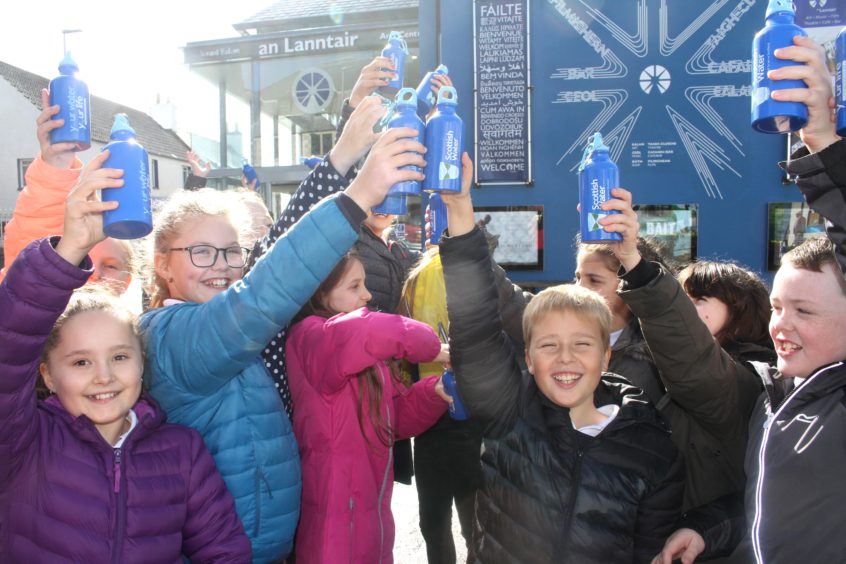 The Stornoway tap is the 12th so far to be installed across the nation, with a further 70 planned for the next 18 months.
Peat and Diesel's Innes Scott said: "In the islands more than most places we see the effects of single-use plastics on our beaches and beyond.
"The kids from Back have the right idea when it comes to drinking water: tap's the way we do it in the Western Isles."