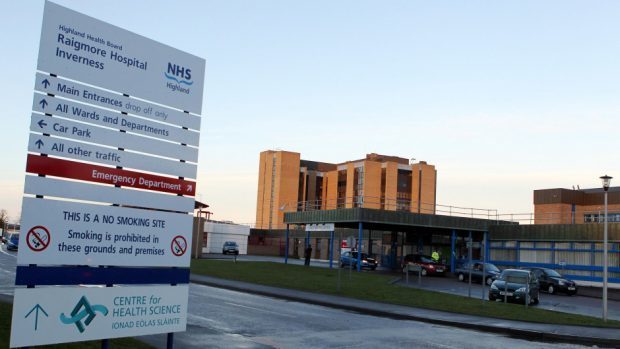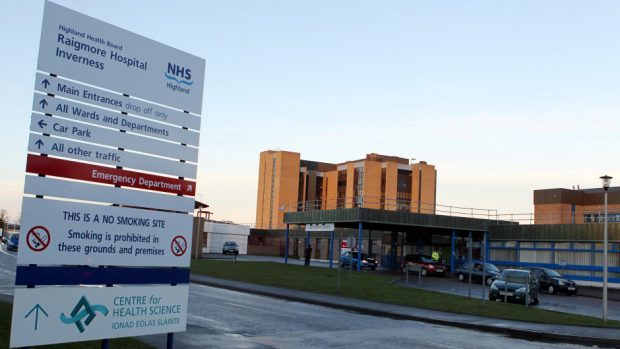 Health campaigners are up in arms over another service which they claim has been lost from Caithness General.
An eye scanner to diagnose cataracts broke down after it was 'borrowed' from the Wick hospital for use in Raigmore Hospital in Inverness.
It has subsequently been replaced in the city hospital while far north patients are to be catered for at new monthly clinics in Wick.
Caithness Health Action Team (Chat) is unhappy about how the issue has been handled by NHS Highland, maintaining it is another example of patients in their area getting second-class treatment.
Chat chairman Bill Fernie said: "Why couldn't the scanner be based in Caithness General and patients referred there for a scan?
"Our patients are regularly expected to travel to Raigmore but the health board is reluctant to get people travelling north."
A NHS Highland spokesman said: "The scanner was borrowed from Caithness General Hospital with the expectation that it would be returned.
"However during the time it was at Raigmore Hospital, a fault was identified which was beyond repair and the equipment, which was 12 years old, was condemned.
"NHS Highland has replaced the scanner held at Raigmore and now patients who require to be assessed using it are offered a choice of either travelling to Inverness for their scan or they can be seen in Caithness on a visiting basis."
The spokesman said there are less than 20 patients a year from the far north that require the scan, and is more "cost effective" for staff to travel.