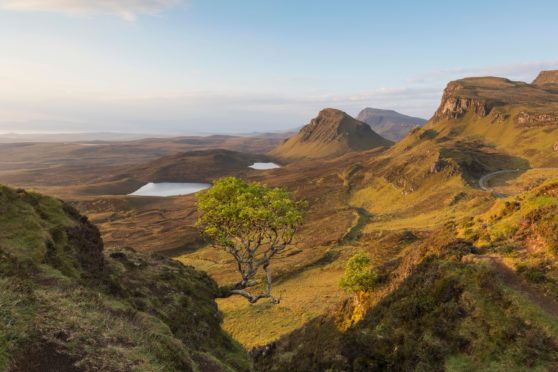 Skye, Arran and Harris have topped a new poll on the islands which most Scots would like to explore.
Visit Scotland conducted the survey to celebrate the 300th anniversary of the novel Robinson Crusoe, which is thought to be based on the life of Scottish castaway Alexander Selkirk.
The organisation asked 1,227 respondents from across the country to select the island or islands they were most interested in visiting.
The top three were Skye, Arran and Harris, closely followed by the Orkney and Shetland Islands, as well as the Isle of Lewis.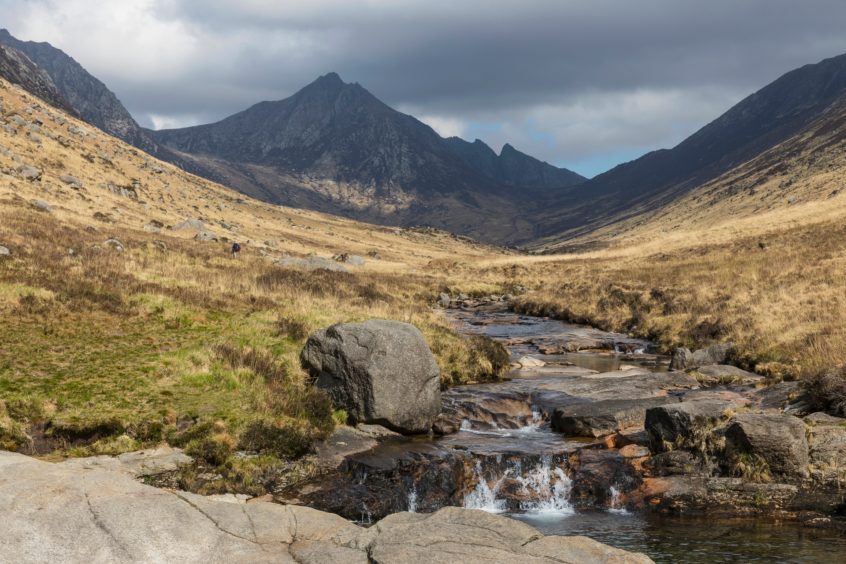 Mull and Islay were very popular among those surveyed and Bute, Barra, Iona and Tiree and Colonsay also made the top ten list.
Robinson Crusoe was written by Daniel Defoe and published in 1719.
It is a contender for the first English novel and is an autobiography of the title character – a castaway who spends 28 years on a remote tropical desert island near Trinidad, encountering cannibals, captives, and mutineers, before ultimately being rescued.
It is widely considered to be inspired by the life of real-life castaway Alexander Selkirk who lived for four years on a Pacific island called Más a Tierra, now part of Chile, and was renamed Robinson Crusoe Island in 1966.

The poll has been carried out as Scotland prepares to celebrate the Year of Coasts and Waters in 2020, a year-long programme of events and activities which will shine a spotlight on the vital elements of our landscape.
Chris Taylor, Visit Scotland's regional leadership director, said: "As a country, we are blessed with a vast number of fantastic islands, each with their own unique offering.
"The Shetland and Orkney Islands, Skye and the Outer Hebrides have all received coveted accolades this year, suggesting our islands are becoming an increasingly attractive proposition for visitors.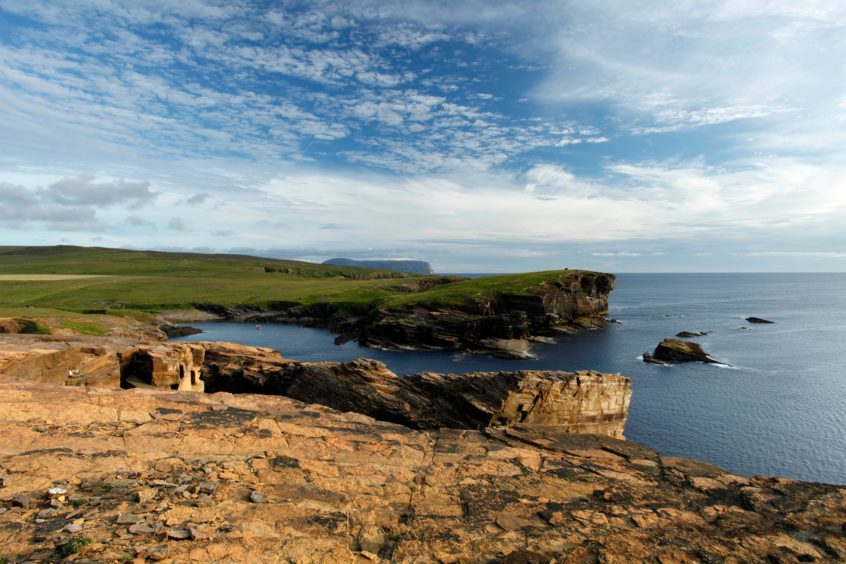 "This latest poll further highlights the popularity of Scotland's islands and I'm delighted to see such a range from across the country voted for."
Stuart Garrett, Serco's Managing Director at NorthLink Ferries, added: "The Northern Isles have always been a popular destination for tourists, but in recent years we have seen a great increase in interest and visitors, so it's no surprise that Orkney and Shetland are ranked as two of Scotland's most celebrated islands."