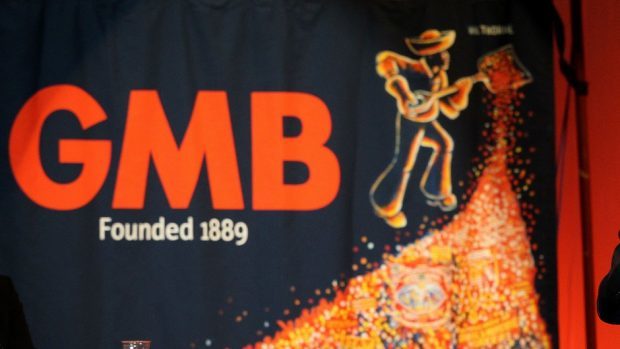 A dispute over backdated holiday for workers of Highland Council – totalling an estimated £500,000 – has hit an "impasse" according to one trade union.
An estimated one-fifth of Highland Council staff are still seeking the outstanding back pay, with negotiations failing to reach an agreed time frame in which the payment will be dated back to.
The dispute between the GMB Union and Highland Council has ravaged on for months now with the amount in question relating to the annual leave of the local authorities employees who work on roads, refuse, amenities and maintenance.
Paul MacPherson, GMB branch secretary for Highland Council, said: "We have been unable to reach an agreed date for back pay and we are waiting on Highland Council coming back to us with their revised date proposal.
"We see this as dating right back to 2015."
He added: "It makes sense for the council to work with us as the cost of coming to an amicable agreement will be significantly less than going through the courts if we were to pursue action through employment tribunals.
"It is a bit unfair for the staff who have been waiting to see how this will unfold. They are the ones who are suffering and have waited for over four years now.
"We do remain hopeful that we can come to an agreement soon for the sake of the staff."
Highland Council has said they do not believe negotiations have hit a snag and continue to "work with our trade union colleagues to seek a resolution to the matter."