A Sutherland man is to scale a 1,300ft hill "flipping" a tractor tyre all the way to the top – and all in the name of charity.
Cameron Hook, from Dornoch, has Bhraggie in his sights to raise funds for a Cystic Fibrosis (CF) charity and his local football club.
Mr Hook is undertaking his latest challenge after previously pushing himself to skip for 30 miles and run for more than a day in aid of his football team.
This time, however, he has decided to raise funds for The Butterfly Trust as a nod to his cousin who suffers from CF.
The 28-year-old, who has moved back to Dornoch after completing a Masters degree in clinical exercise science in Edinburgh, is honouring his cousin Katie Jefferson, 24, who is currently awaiting a lung transplant after suffering from the genetic disorder for much of her life.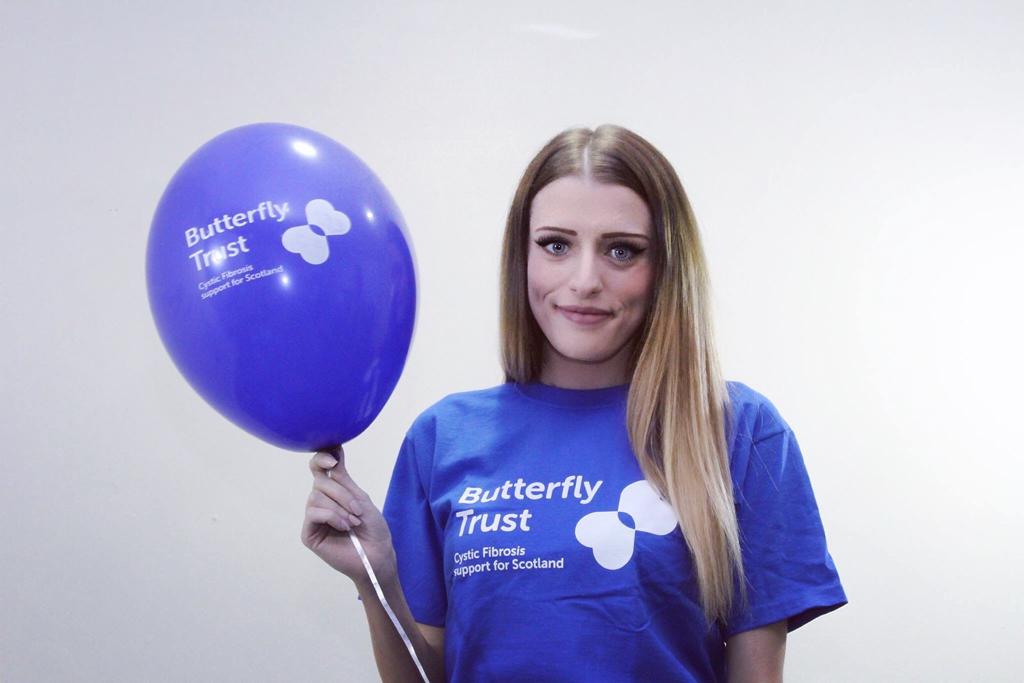 Mr Hook, who is currently seeking full-time employment in a job related to his degree, said the work of the trust has inspired him to support others across the nation who suffer from CF.
He said: "Over the last five or six years I have taken on some pretty challenging events and this just seems like the next natural one for me.
"It doesn't daunt me. A lot of people when they hear of the idea of flipping a tractor tyre to the top of a hill have reacted saying that they are not surprised that I am the one that is doing this.
"It will be extremely challenging but I am confident in my ability to do this, however, ignorance may be bliss as I do appreciate how challenging it may be."
He continued: "The Butterfly Trust has just been absolutely brilliant with my cousin.
"Katie was diagnosed at such an early age that she has had it all her life and growing up together it seemed normal to me and wasn't as shocking as it maybe can be to others."
Preparations for the challenge, which is due to take place on March 7, are well underway with Mr Hook training by flipping his tractor tyre the length of Dornoch City FC's home park at The Meadows as preparation for his ascent later this year.
Mr Hook has been delivered the support of many of his teammates and is even planning to have a friend monitor the number of flips from bottom to top with a prize to be awarded to the donor who can guess the closest number.
A fundraising JustGiving page has been set up to gather donations, with the figure raised standing at £475 of his desired £5,000 total yesterday.