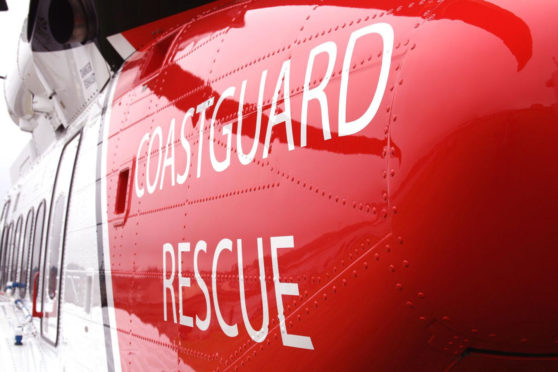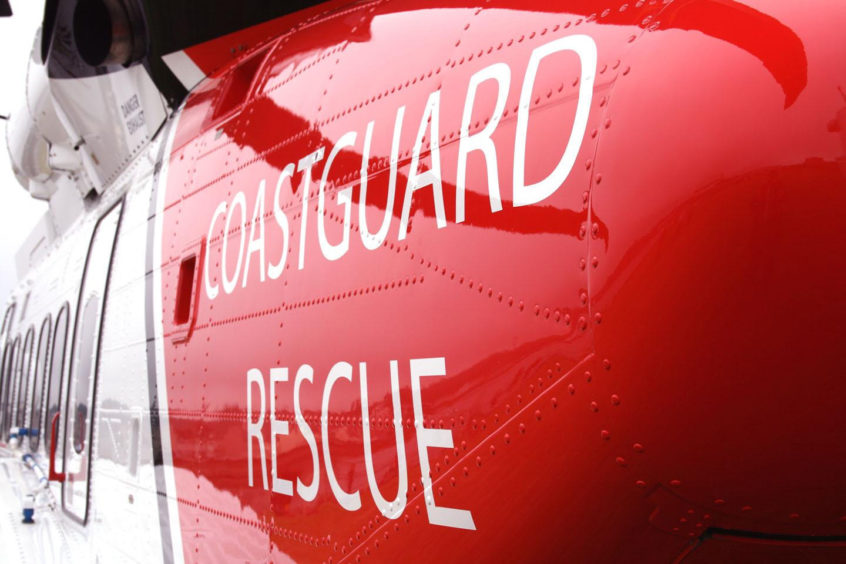 Emergency services are battling rough conditions to aid a fishing vessel taking on water.
The crew raised the alarm at 1.20pm and a multi-agency operation was launched.
The Lochinver lifeboat crew are assisting the coastguard search and rescue helicopter.
Further assistance is being provided by the coastguard tug, with a nearby supply ship also joining the rescue efforts.
The coastguard helicopter was able to deliver two pumps to the vessel to allow crew members to begin pumping water from it. A tow line has not been possible due to the rough conditions.
The stricken vessel was located approximately 15 miles to the west of Kinlochbervie in the Minch with weather conditions said to include 40-knot winds and six-metre swells.
All three members of the crew onboard are "safe and well".
Matthew Mace, duty controller for HM Coastguard said: 'Weather conditions are pretty rough but the crew have got the delivered pump working now.
"We need to keep the lifeboat and coastguard helicopter tasked to this incident to provide further support and in case there is a need to rescue the crew."
It is understood the Lochinver lifeboat crew are to stand down shortly and be replaced by colleagues from Stornoway.
The vessel is to be taken to the Lewis capital by the rescue teams.
More as we get it.