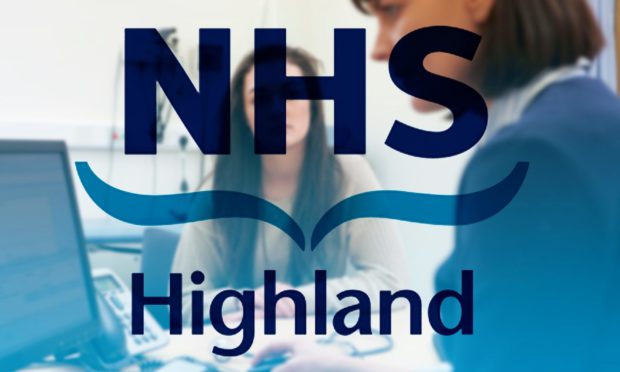 NHS Highland is poised to appoint experts to deliver a "critical and urgent" guardian service for bullying victims – after admitting it does not have the "capacity, time or skills" to carry out the task in-house.
The health board is in the process of making the appointment as it seeks to rebuild trust in the service following the conclusion of the Sturrock Report in May last year.
The contract, should no other firms lodge an application, will be awarded to London-based The Guardian Service who have been favoured by NHS Highland.
The health board has said after reviewing the market, the firm was found to be "the only established provider of this service that we have identified with appropriate and relevant NHS specific experience".
The Guardian Service has extensive experience in setting up and running similar services at 12 NHS trusts across England and Wales, with over 100,000 workers having access to their face-to-face services.
Director Simon Mac Rory said: "We work with organisations across the UK to address issues such as those highlighted at NHS Highland and we see this as a positive step."
Yesterday, members of the whistleblowing group who first exposed the toxic bullying culture in September 2018, cautiously welcomed the announcement.
Dr Iain Kennedy said: "Staff should feel safe about raising concerns without fear of personal reprisal or undermining.
"The renowned bullying in Highland was covered up by many people for many years because of bystander behaviour and fear. Fear was, and still remains, the reason that some of the perpetrators have not been held to account.
"We do need a freedom to speak up guardian to stop any further bullying or other behaviours early.
"The person needs to be of very high integrity, courageous, principled, independent and should not be another 'yes' person who won't rock the boat.
"They must be someone who cares more about staff and patients than about their own career or standing with the board or with the wider NHS or political system.
"Such an appointment would be another positive step in the healing and restoration process in NHS Highland."
Local politicians who have fought the case of bullied workers have said the move is a step in the right direction.
Highlands and Islands MSP David Stewart said: "It's good to see movement at last on this part of the Sturrock review, but there's no doubt the process has been very slow for those constituents who have continued to contact me."
Ed Mountain MSP added: "This three-year appointment must lead to NHS Highland staff having the confidence that the bullying culture of their employers is a thing of the past."