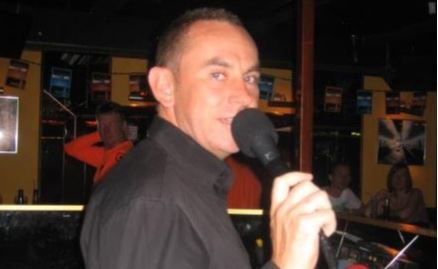 An Inverness quiz master has decided to take his hobby online for everyone to enjoy as the nation settles into another week of coronavirus lockdown.
To combat the loneliness of self-isolation, Paul Queen, is hosting an internet pub quiz for families, households and individuals to get involved.
The 42-year-old retail manager, who has a background in entertainment working for the Granary in Elgin, said it has blown up online following his first quiz on Wednesday last week.
He said: "I am a bit over whelmed with how this has all exploded. I was only ever looking to do this for something like a dozen or so people.
"There has been so much positive feedback and I've been compelled to do more. It is amazing to know people are appreciating the quizzes helping take their minds off the current goings on outside their doors."
Brainy bunches from across the region welcomed the first quiz with 77 people tuning in then more joined the fun on Friday for the second event, with over 130 people and even a team from Bolton playing.
Mr Queen is hopeful the quizzes will continue, he said: "How long, that is up for debate.
"Kahoot is an expensive app and I'm not getting paid but I'm doing it for as long as I can – means I can to give something back in good old community spirit.
"A lot of people are telling me they have lots of friends wanting to join for future ones, so I am going to do another one on Tuesday March 31, goodness knows how many are going to tune in."
A spokesperson from the Granary pub in Elgin said: "Paul is doing a fantastic job and we are all super proud of him."
https://www.facebook.com/granary.elgin/posts/2599041883676664
Last night nearly 250 tuned in to play.
People can connect to the quiz on the Kahoot App on a mobile phone, then stream the quiz on Twitch via a laptop, PC, tablet or another mobile phone.
More information can be found on the Granary Facebook page here.