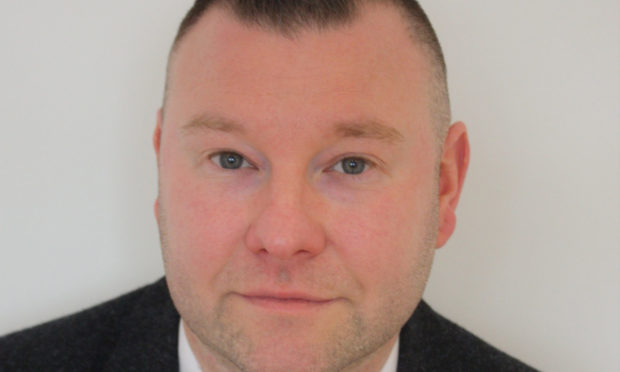 An author's memories of growing up in Caithness has inspired a new book of mystery tales.
Mysteries and Misadventures: Tales from the Highlands has been written by former Wick High School pupil Dr Aaron Mullins.
It has already featured in the Amazon top 100 bestsellers for crime, thriller and mystery short stories, alongside books by Stephen King and Dean Koontz.
Dr Mullins is an award-winning, internationally published psychologist, as well as a fiction writer. He set up Birdtree Books Publishing, where he worked as editor-in-chief, before teaching academic writing at Coventry University.
Now semi-retired from academia and living in Troon, he devotes most of his time to charity work, travelling and writing.
He had one story almost completed before lockdown and, after being furloughed from his current charity post, he spent an average 12 hours a day writing until completing the book.
He said: "The lockdown actually influenced the endings and messages in some of the stories, because I was reflecting on my childhood growing up in the Highlands and how I missed the people there, and being outdoors with friends, something everyone's more aware of now we are isolating.
"This inspired me to create something positive from these difficult times and turn what was childhood experiences and daydreams into stories of hope."
He added that childhood memories had inspired nearly every story in the new book, including The Gala Queen; The Last Train South, which concerns a journey from Wick to Inverness.
"I was inspired to write about the Highlands when I visited my old primary school, just before it was knocked down," Dr Mullins said.
"One of my teachers showed me around my old P7 classroom and it brought back so many memories, especially as my school report from that teacher said I have a natural ability for creative writing and she can't wait to read my books one day."