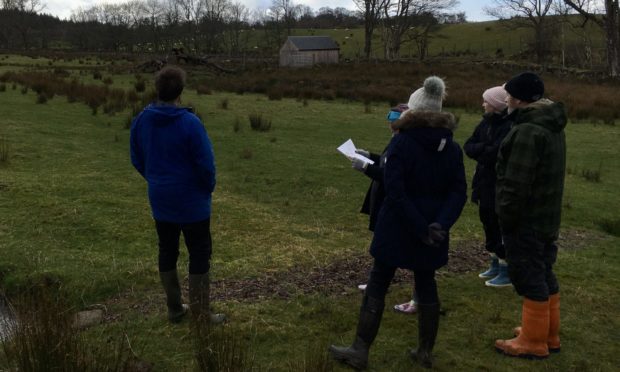 In a bid to address the shortage in housing for locals, a Wester Ross community development company is seeking to purchase plots of land for building.
Applecross Community Company is currently in the final stages of submitting an application to the Scottish Land Fund as they seek to transform areas in the village to provide shelter for residents and to encourage others to see Applecross as the ideal place to call home.
The village, situated on the popular North Coast 500 route, is home to a community of approximately 225 residents, with most of the land owned by the Applecross Trust.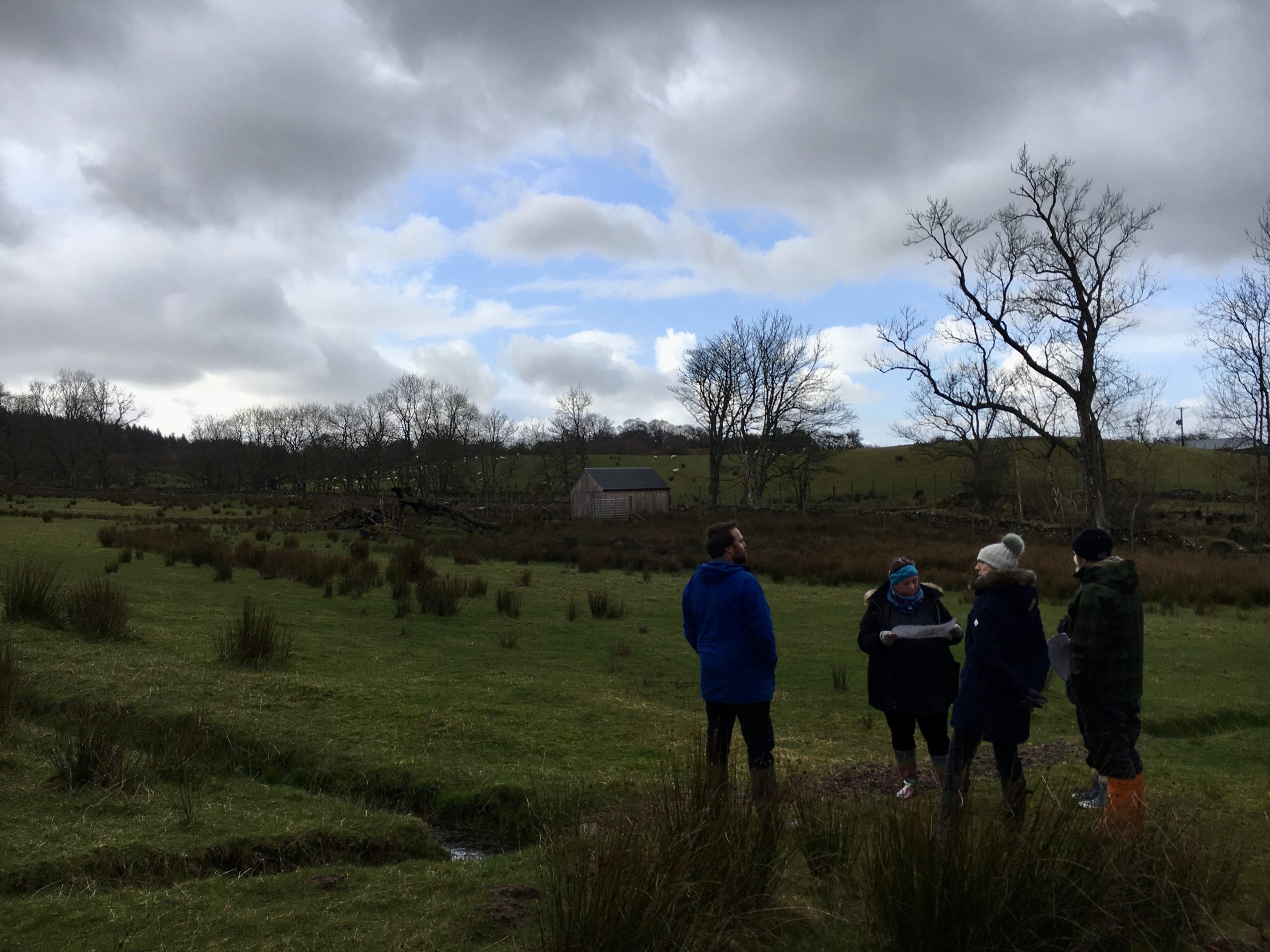 The trust has granted their support to the community housing project, with an informal consultation in the community identifying 30 people who have said they would be interested in either renting or purchasing a property should the opportunity arise.
Roslyn Clarke, Local Development Officer, said the plans have been years in the making and are designed to address the issue of the lack of affordable housing as the "sustainability of the community depends on this".
She added: "There is a lot of evidence of the housing need in Applecross and buying this land would be the first step to helping address those things.
"We have looked at three sites and we have done feasibility studies on those and we are at the stage of putting it out to the community to have the final little vote before we put in our application.
"We are still in negotiations with the Applecross Trust.
"The front of Hydro Field is a small site so that would help address the immediate need but we are looking for long term sustainability of the community."
It is hoped the creation of new housing would also help provide accommodation for seasonal workers during the height of the tourist season.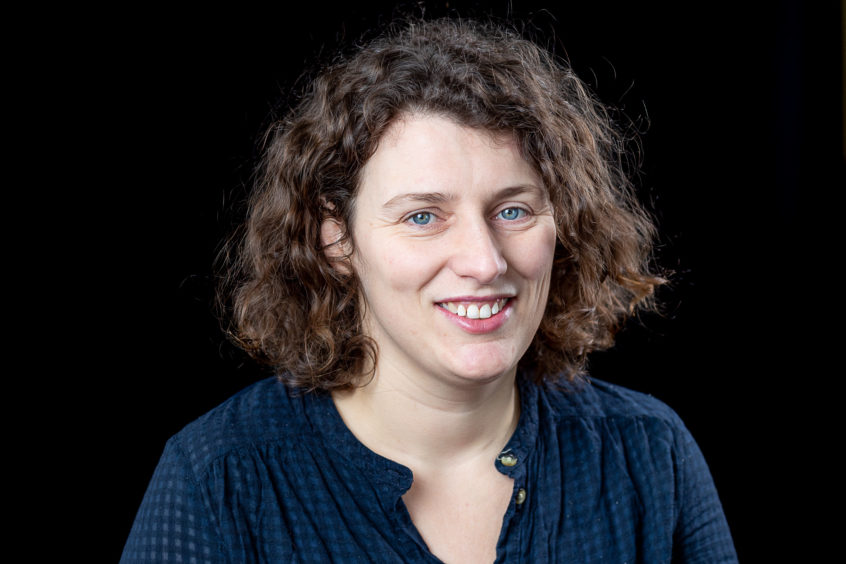 Miss Clarke added: "We don't want to transform Applecross; we just want to create more opportunity for people to stay here.
"We are definitely really excited about the opportunity. We have been working towards this for many years. There are lots of highs and lows and many hurdles along the way but it's just remembering to keep on pushing and as a community, we will achieve our goals."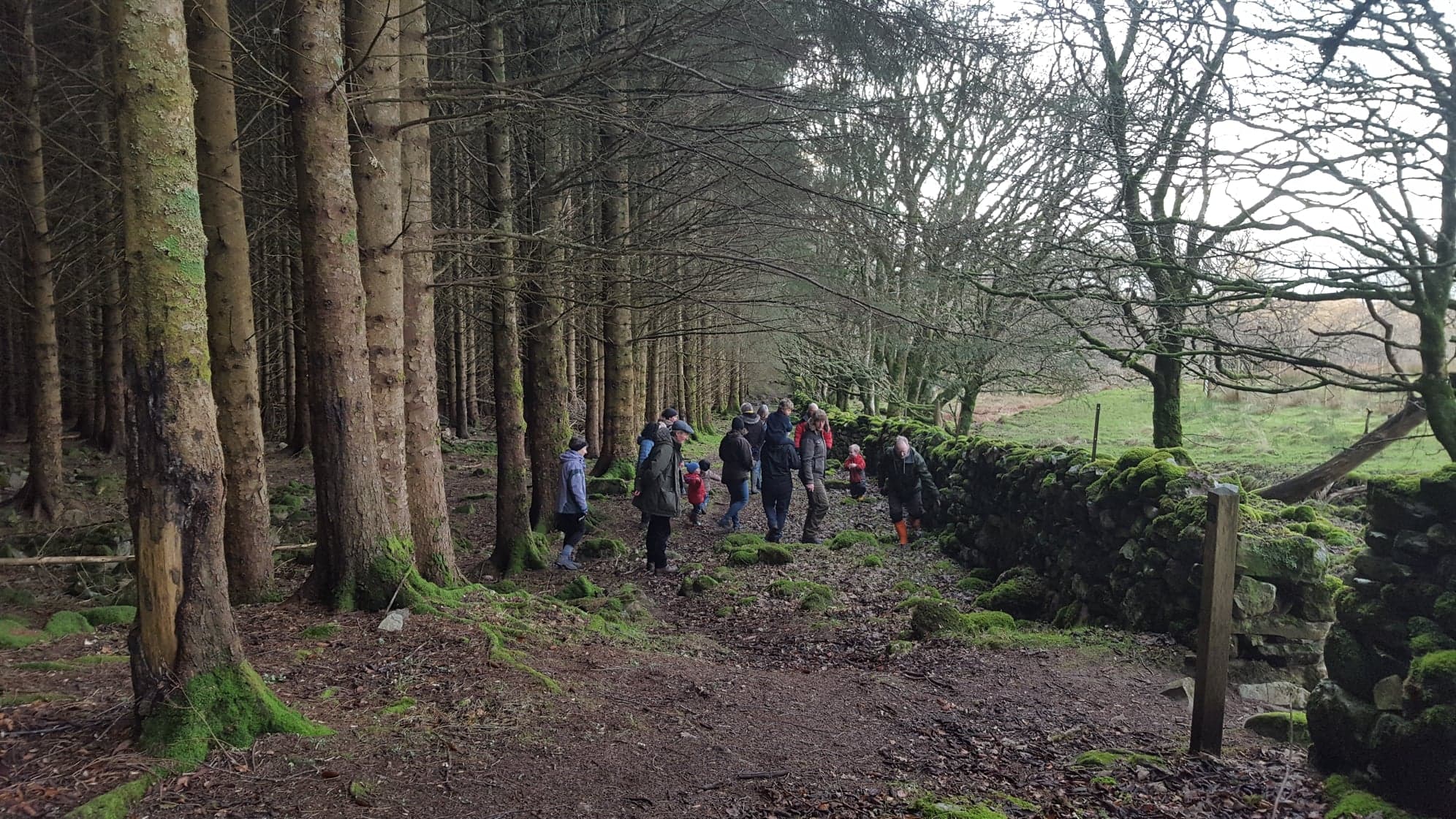 Alongside the plans to purchase land for community housing, Applecross Community Company is also looking to take ownership of the Torgarve woodland to provide economic, environmental and community benefits for residents.
Miss Clarke said: "This is an opportunity for the community to take ownership of the land and be part of the future decision making for that piece of land and make an asset for the future of Applecross."