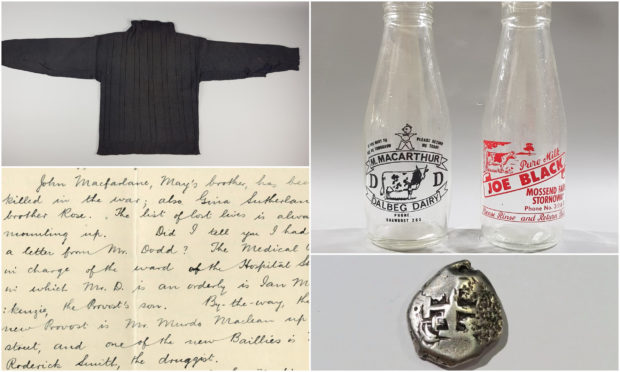 Artefacts and items portraying the rich heritage of the Outer Hebrides has gone digital during lockdown to connect islanders and celebrate its rich culture.
The heritage service of the Western Isles Council uploaded items in order to bring photographs, artefacts, archive materials and videos to islanders.
Those with interest in history, culture and Gaelic language have been delivered audio and visual material via the social media pages of the Museum and Tasglann nan Eilean.
The doors to the museum and Tasglann nan Eilean have had to remain closed as part of the restrictions under Covid-19, however, staff have remained busy by cataloguing, archiving and photographing objects and archives to be displayed in an online format.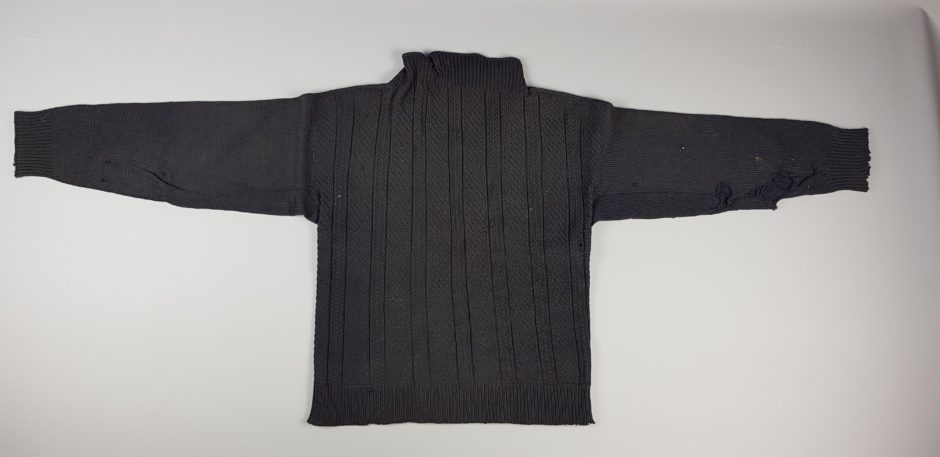 The new form of documenting items has delivered an insight into some of the rarer and precious items, which are usually not able to be placed on permanent display due to their fragile nature.
The local authority is using the online service in a bid to raise spirits during the crisis by reflecting on nostalgic items that may associate with islanders.
It is hoped to provide a boost to the mental health of those engaging with the online services by delivering ways in which to cope or manage different situations in the current pandemic.
Western Isles Council also hopes the items can connect people to share memories and engage with others to combat loneliness.
Some of the most popular posts have included old milk bottles from local dairies, two hand grenades, people creating their own mini-museums and posts relating to the Dualchas na Mara (Heritage of the Sea) project, in particular the piratical 'piece of eight' and the fisherman's jumper.
Visitor services officer Isabel Maclachlan said: "There is something for all the staff to get involved with.
"The visitor assistants who would normally welcome people to the museum have been working on a project to transcribe hundreds of letters from the Gibson collection, so that we can make these fascinating resources available to everyone, and supporting the Dualchas na Mara project by creating colouring pages for children."
While the museum and archives, located in the grounds of Lews Castle in Stornoway, remain closed, the heritage team are keeping accounts on Facebook, Twitter and Instagram well stocked, as well launching videos through a new YouTube channel.