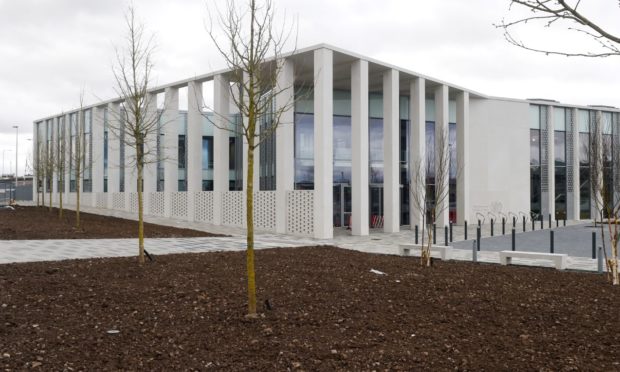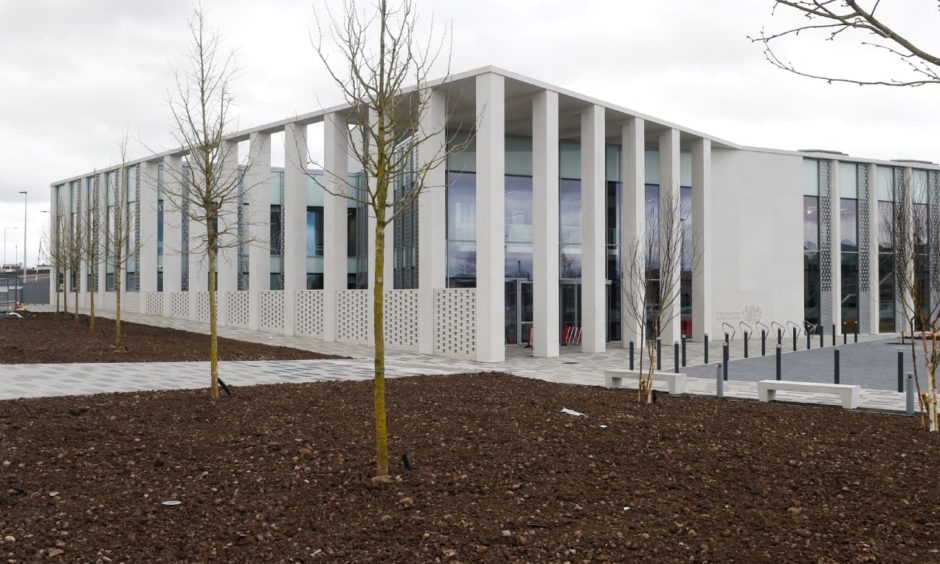 A notorious member of a £200 million 'supergang' which flooded Scotland with drugs and guns feared an attack by fellow prisoners after being slashed in the face at his previous jail.
So 39-year-old former soldier Martyn Fitzsimmons threw a computer monitor at the deputy governor of Inverness's Porterfield Prison, Patrick Griffins, to win a transfer to HMP Edinburgh.
Inverness Sheriff Court was told that the ex-Argyll and Sutherland Highlander was jailed for 10 years and six months in January 2018 for his role in organised crime.
But at Low Moss Prison, he was attacked by another prisoner wielding an adapted weapon and left with a 12 inch scar across his right cheek.
Sheriff Eilidh Macdonald was told that Fitzsimmons asked for a transfer to Inverness after being targeted by a group of prisoners at Low Moss. He was moved after the April 2019 assault.
But in a written narrative read by the Sheriff, Fitzsimmons was said to have been targeted again by the same group and asked for a further transfer. This was refused and when he was told by Mr Griffins, he threw the monitor at the official on August 21 last year.
The object snagged and did not strike Mr Griffins. Fitzsimmons admitted a breach of the peace, reduced from assault.
He was given a four-month jail sentence.
Sheriff Macdonald said: "It was a frightening and alarming act of violence by him. He has a significant record of offending and given his circumstances, only a jail sentence is appropriate but dated from today."