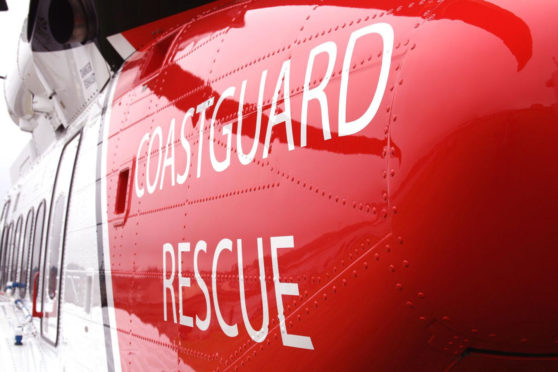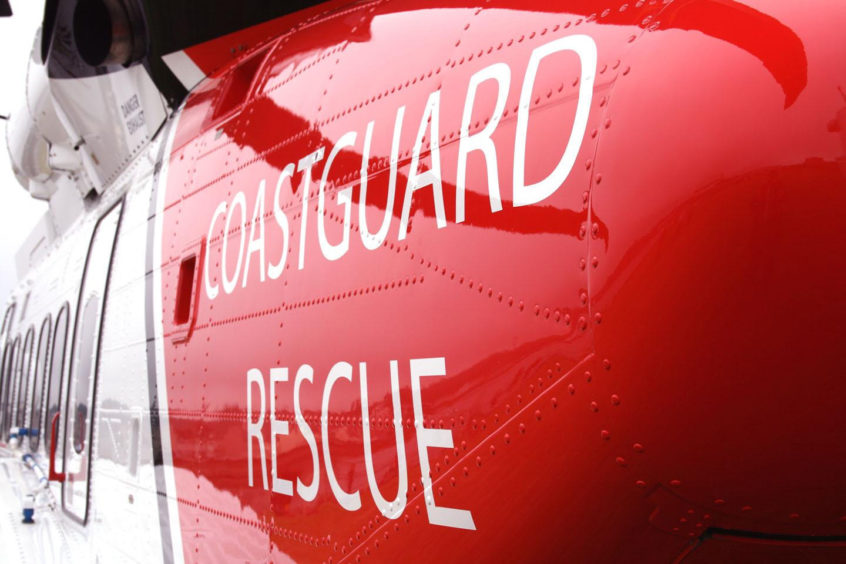 A rescue was launched earlier this evening after a dinghy with an adult and child on board was blown out to sea off Gairloch.
The incident was reported to the coastguard at 5.33pm with Rescue 151, a search and rescue helicopter from Inverness, tasked to assist.
Portree and Kyle lifeboats were also launched as the dinghy was drifting towards Skye.
Gairloch and Lochewe coast rescue teams were also tasked.
A local rib responded to the distress calls and made way to the dinghy before taking the small vessel into the slipway at Gairloch.
All response teams were stood down shortly before 7pm after the vessel arrived safely ashore with both the adult and child said to be "safe and well".