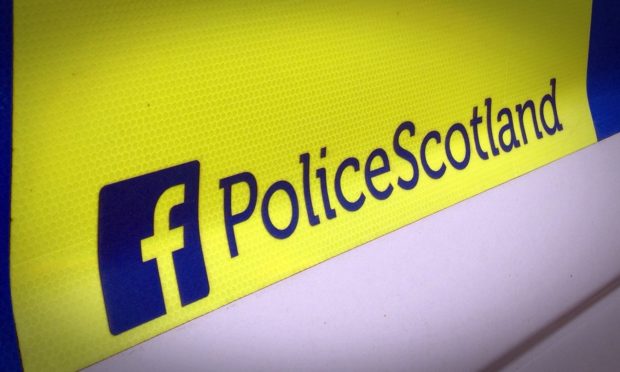 Police are taking action against badly parked vehicles in the Glen Nevis area.
A large influx of tourists in recent weeks has prompted numerous concerns about parking and litter being left behind.
Officers in Fort William are focused on an area around the visitor centre and the cemetery.
A statement from police said: "A number of vehicles have been poorly parked and are causing an obstruction.
"The owners will be responsible for any associated removal costs."